Since i came back to Penang a week ago, thats alot of things happening... particularly with pond cleaning, fish harvesting and selling lo. Did some renovation to my orchids nursery too, but still on the way!
Last Thursday if im not mistaken, i went to Ulu Paip Forest Reserve in Kulim district. A nice place to visit, with long cool river and lots of flora and fauna to be found. Seems like a heaven for macro too, although i was pretty sick that day, so.. didnt shoot much la. Haizz... but nvm, will go again soon! hehe..
so here's the shot,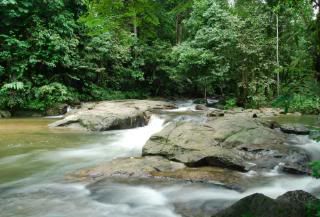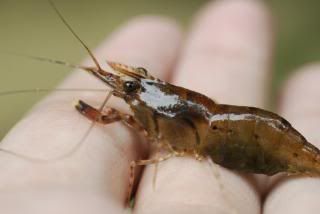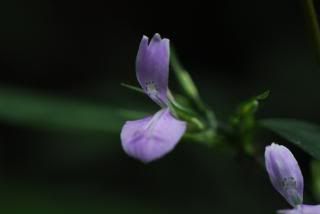 And today, i went to Hotbucket's house, a MAC forumer which had nice collection of aquatic plants. He give me some nice Mini Pelia, Singapore Moss and Narrow Fern. I give him 2 pairs of Tiger Endlers in exchange. After that, i went to Penang Flora FEstival in Penang Botanical Garden. The competition was not open for public yet, hence...only booth shooting. Lots if orchids for sale.. i bought 4 sp but tooks quite a number of shots. The event lasted 7 days, which means... i will go again! haha..
here's the shot,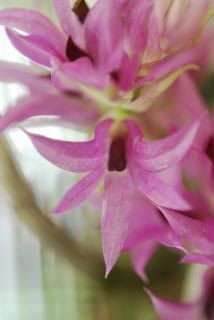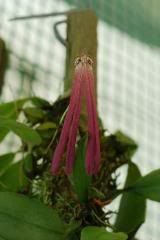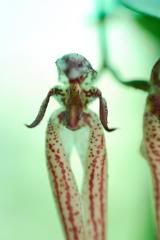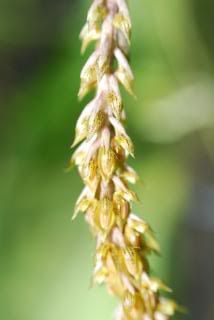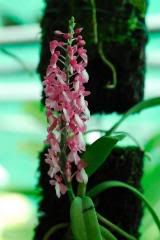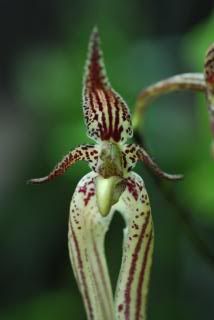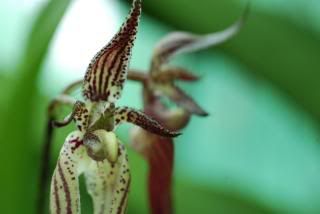 Oh ya, i also did some macro shots of insects in my granma orchard... some to share! hehe..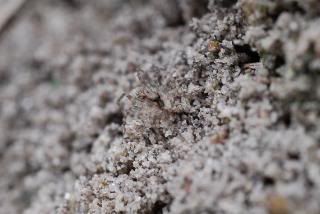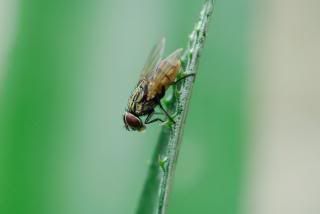 Tmr will go Bukit Merah catch fish and then, Maxwell Hill for orchids collection and photography! hehe... :p