today we went to Lok Kawi Wildlife park, a nice place to see animals up close. Nice buildings and places set for the animals... Although there does not have as much animals as a zoo should have, but it's ok.. nice place... I think only a few in Sabah which does this kind of exhibits (sabah dun have zoo).
Quite a distance to walk around the park, with hilly slopes... thanks to the weather today, we do enjoy walking (maybe me only la.. haha) kinda humid as it is actually located by the jungle. It is designed to preserve the jungles tree and structure while providing a good place for the animals.
good place to practice animals photography too... without the needs of Hundreds mm lens! haha...
some of my shots,... not as good as i want to, but better than none la. using kit lens this time, 18-55. Haven bought my 55-200 yet... :p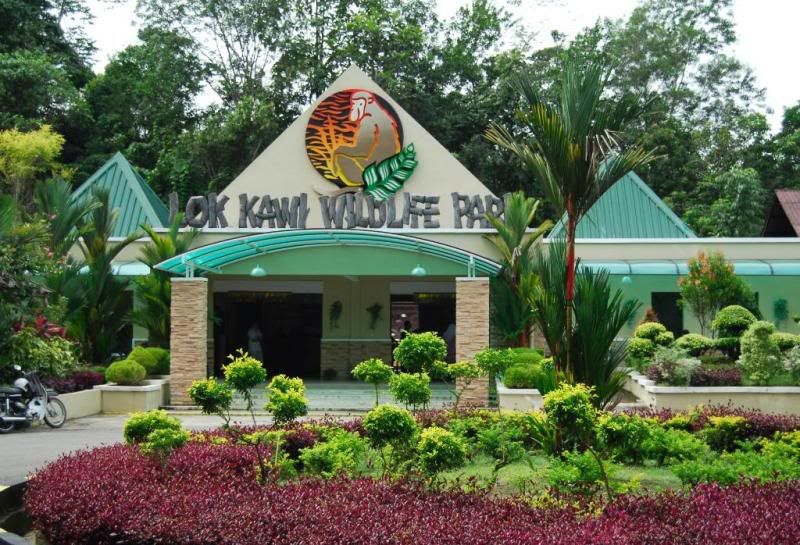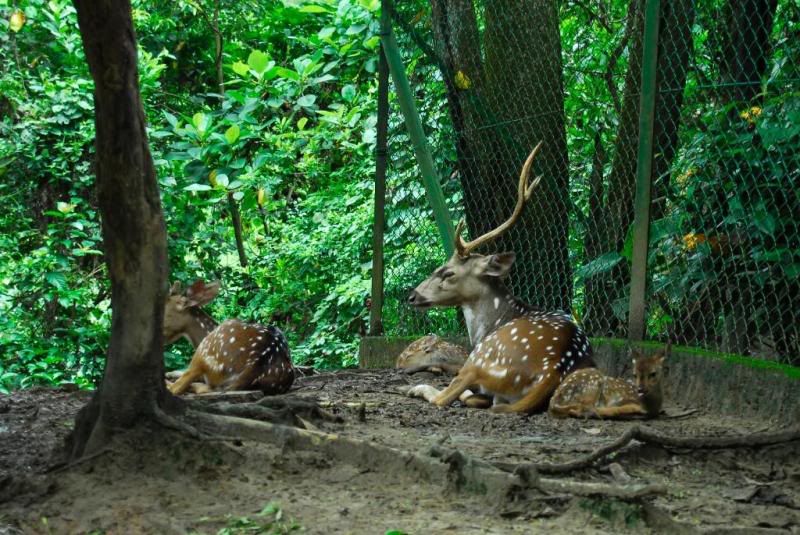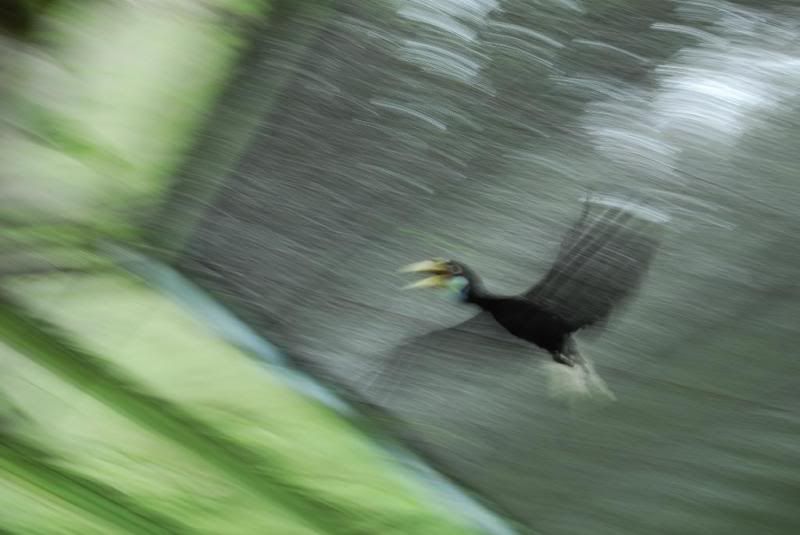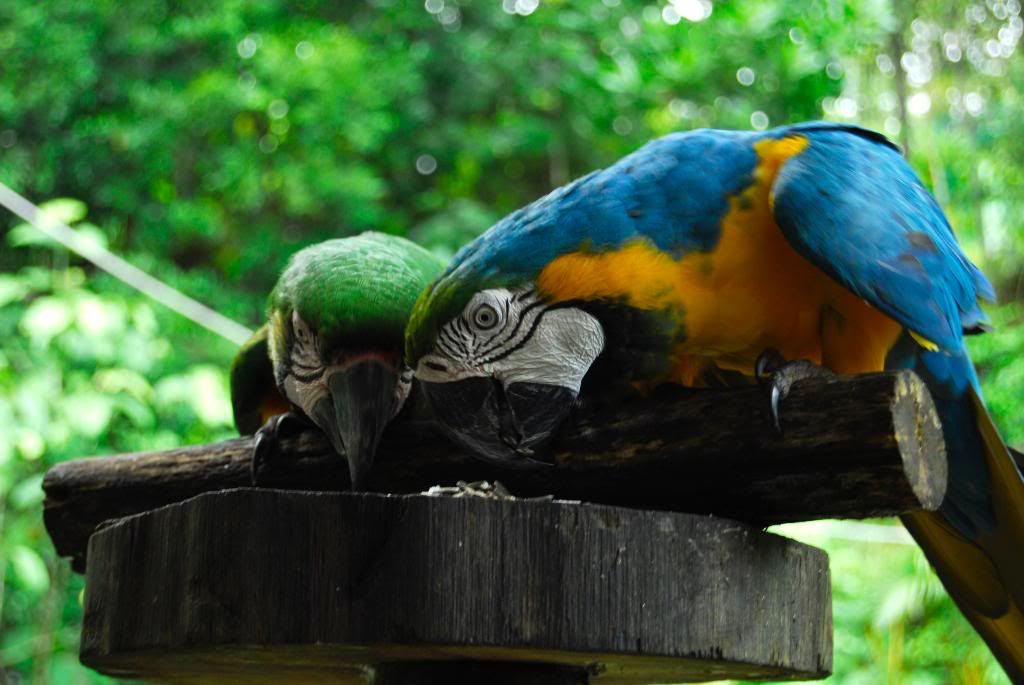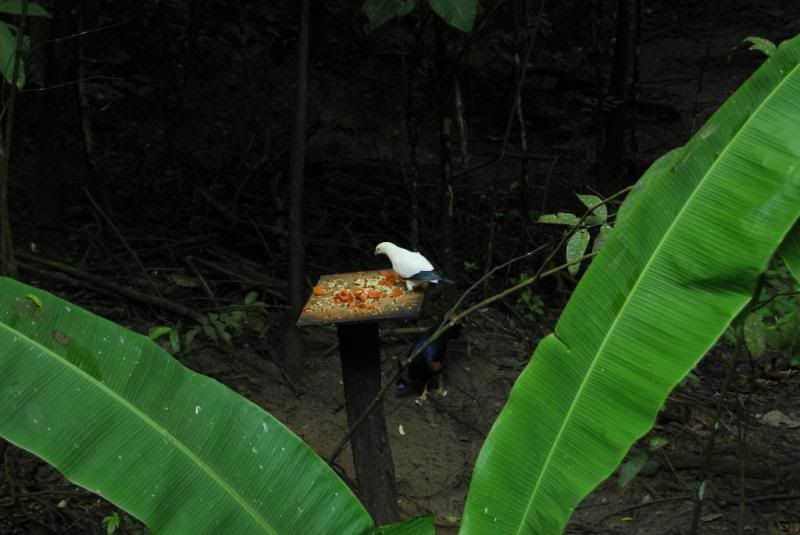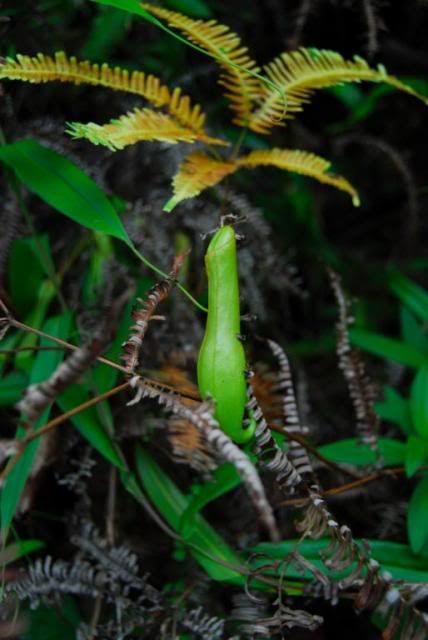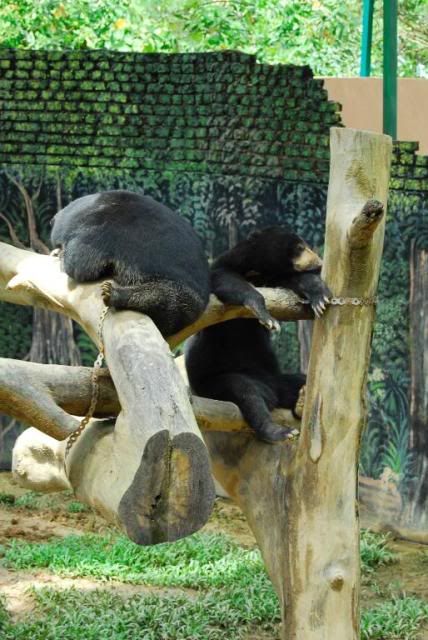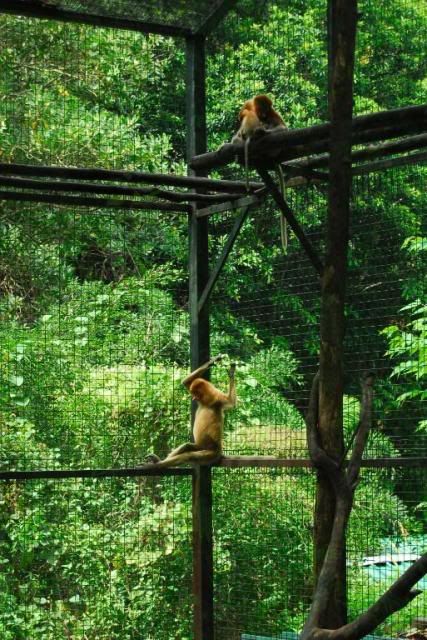 there is few more photos la.. do visit my photobucket,
http://s118.photobucket.com/albums/o86/harnsheng/
thanks... good day!