i went to Pasar Tamu for the 1st time i think this semester.... too bz with school and other activities this sem. Wild orchid trade is still there and im there to take some photos of the orchids. Talk to the seller too, and found out some secret, in which i felt i have to share with everyone. According to him, they bought the wild orchids from a PARK RANGER! imagine that... supposingly, there were to protect the habitats and environment but instead... this is what they do... i really hope some organization could take action on this trade immediately!
some shots from that day visits...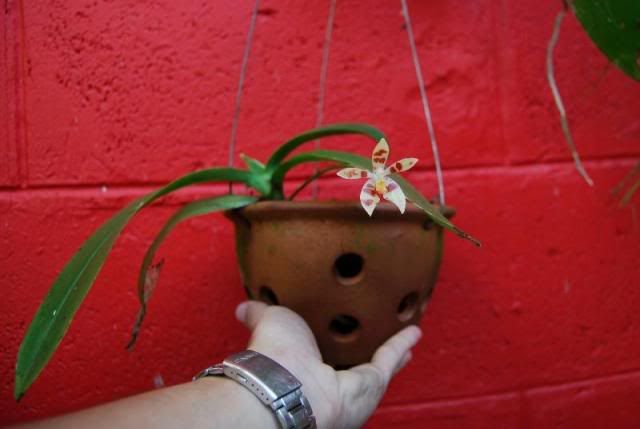 Phalaenopsis maculata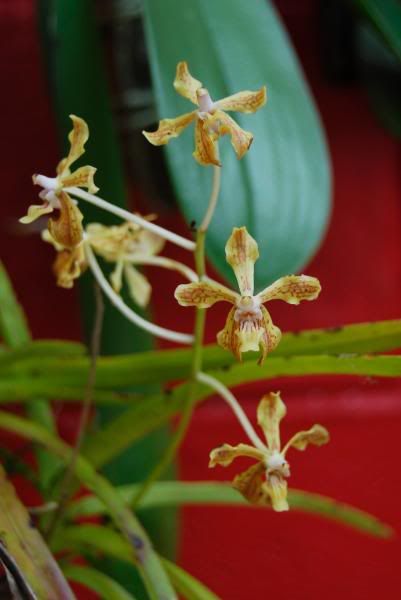 Vanda lamellata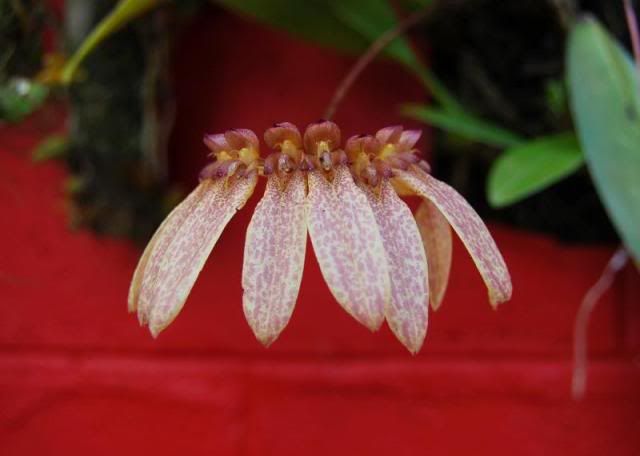 Bulbophyllum strangularium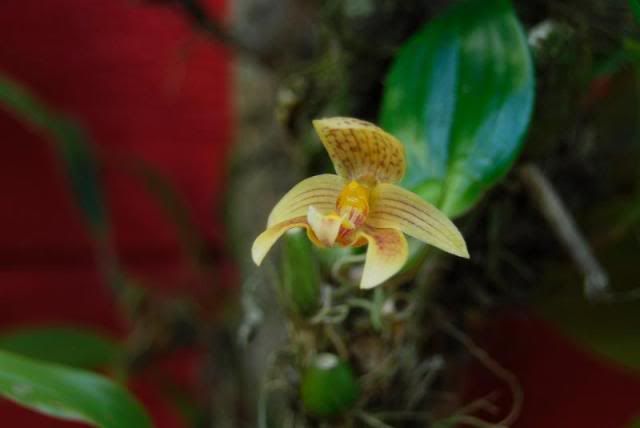 Small lobbii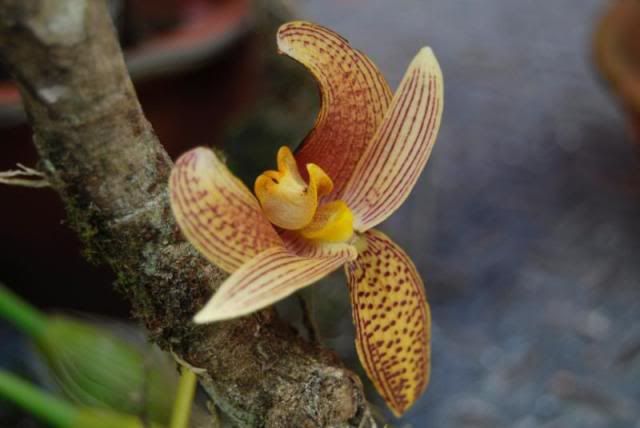 Lobbii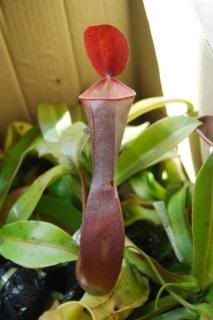 Nepenthes sp..