Quite a dissapointing events la... nothing much to see, either fish or products, all are very little.. BUt important thing is that we could have chats with ppl from various country, background and specialty/expertise. Good to know few person there, including Dr.Felix and Herman from Zoo Negara. As im considering to do training there! hahaha... However, dont have the chance to meet Dr.Heiko Bleher in person.. kinda sad. Nvm, still got Aquarama next year in Singapore and Interzoo in Germany next next year.
Went to SLS also yesterday, bought some Trichopsis pumilus. :p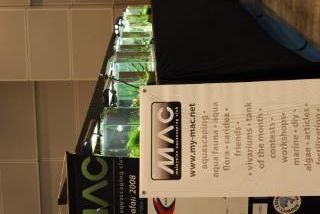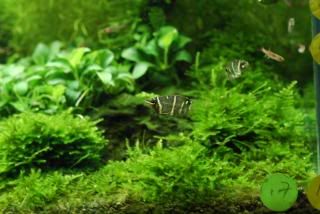 and this is, my fish!