Oh yea.. finally my tarantula is back. My Mexican Red Knee tarantuala is growing beautifully.
My friend, Troy had helped me take care of it while i back hometown for holidays. Thanks!
I have some shots of the T life cycle since the day i bought it. Some are shots with N95 and some are with my new D200 plus Raynox DCR250. It's amazing to see them grow from young.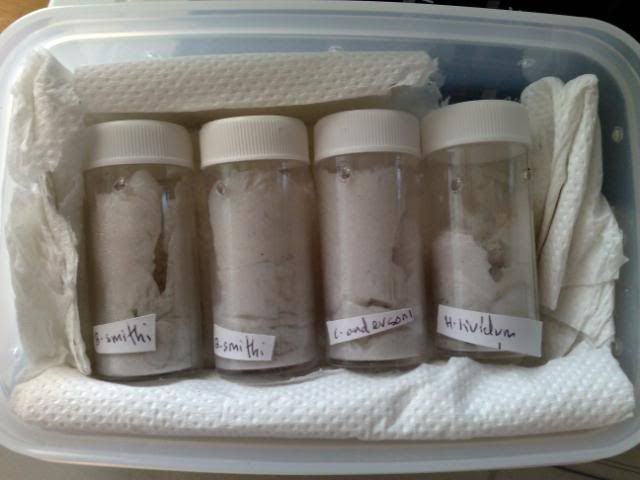 This is how the seller pack it and posted it to me!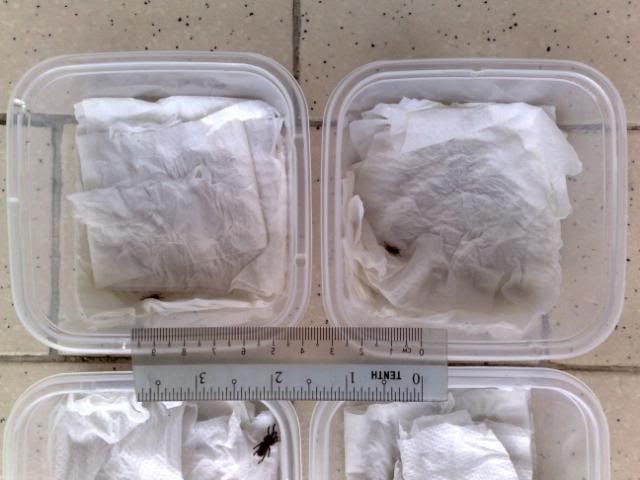 How tiny are they...dont u think so? it's ard 2 weeks old.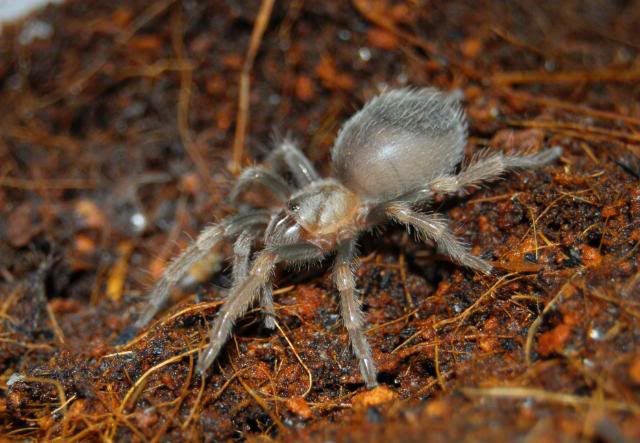 This is 4 months old Red Knee.. color coming up!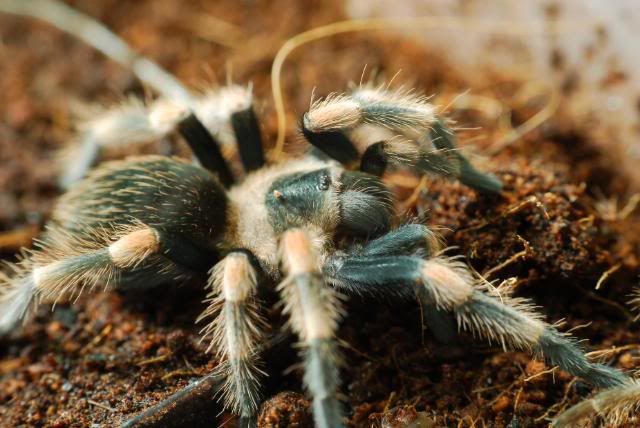 And this is my 10 months old Red Knee, now measuring 1.5-2 inch in legspan. Looks HUGE in the photos right? haha.. thanks to Raynox DCR250 and Joby Gorillapod!