CNY 2009 had just pass... have kinda good times too particularly with my old friends. Manage to meet up with alot of old friends from Stowell and High School. Everyone was doing great, some have work, and some are graduating this year, just like me. the only sad thing is we graduated at wrong time, RECESSION time! haha.. malang betul..
anyway, did shot some photos during the whole CNY. let me post up some here...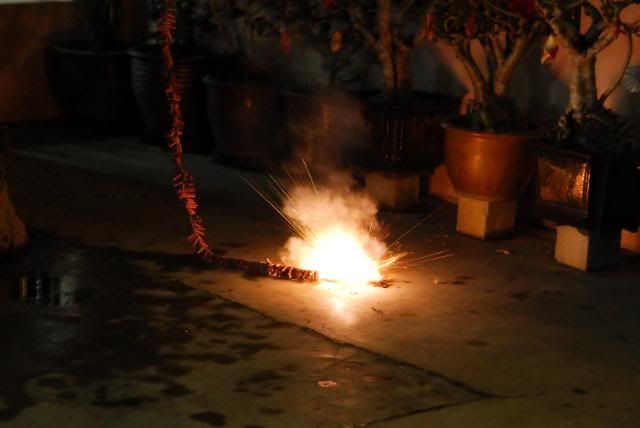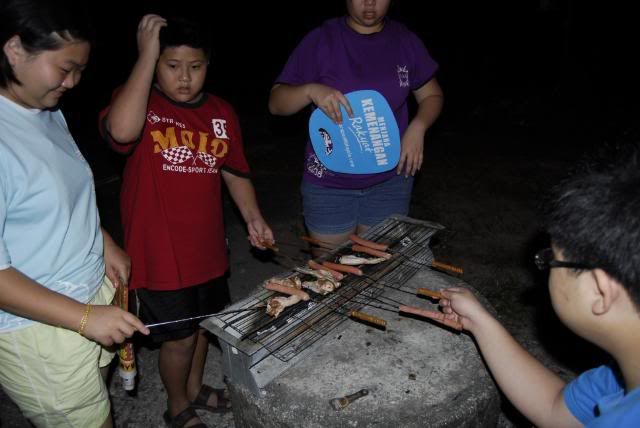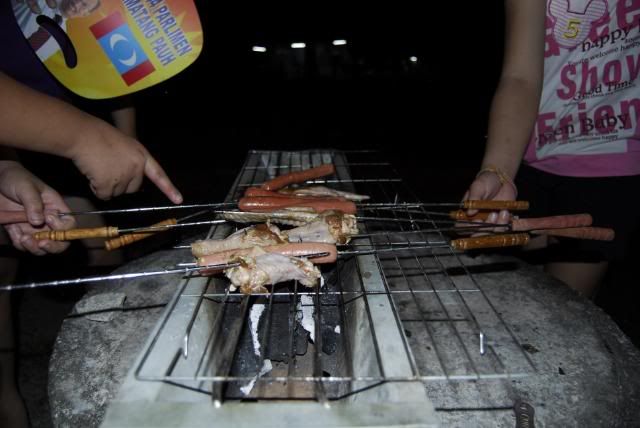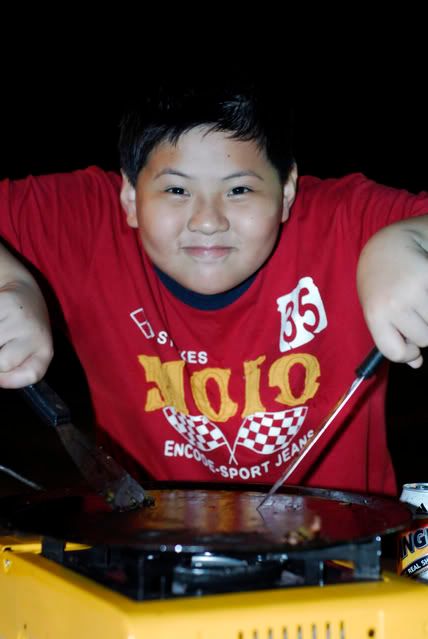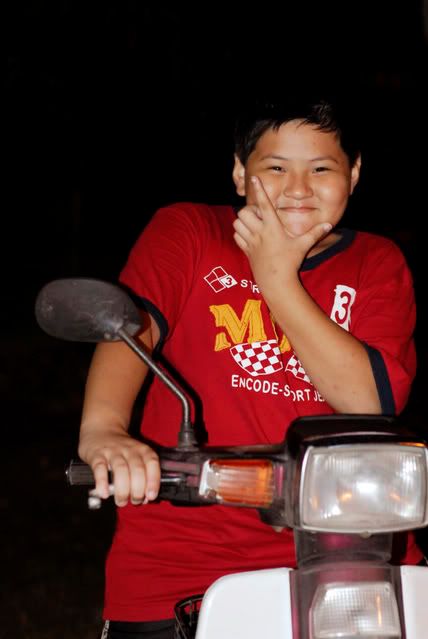 my ever funny cousin.. haha.. and lots of fireworks! yea..