Jus came bac from weekend outing to Kundasang together with Gerry, AK, Lam Lam, Anne and her frens.
Reach there quite late already, and it's raining. We stayed in Kinabalu Pine Resort, and i share room with AK. The room is quite big and somehow, reasonable too.. only Rm125/night. It has one of the most beautiful and breathtaking view i've seen in Malaysia. Open ur hotel room and u'll see the might MOunt Kinabalu standing tall in front of u!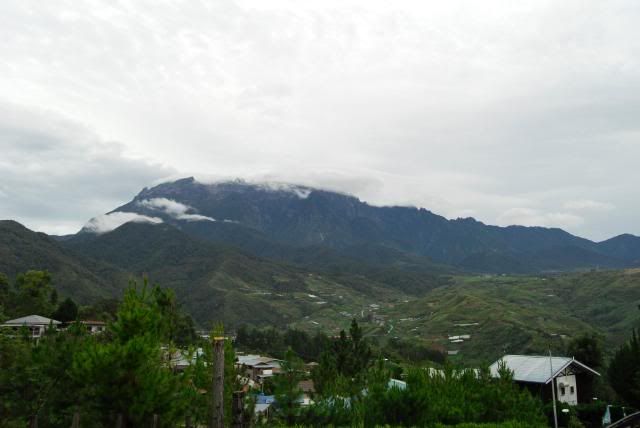 WE had drinks all night.. although i did not la. Sitting at the corridor, with the icy cool breeze and fresh air, it's a good place to relax and clear up your thoughts. There are lots of thoughts and frustration in my head now and then, and atleast, i could refreshen it abit while im there. At then.. Anne, Gerry come and pull me to drinks! oh my.. i really dont know and never drink wisky before! not even other alcoholic drinks.. and guess what? CHivas and Coke! Oh my.. 2 cups and i already started a little dizzy! haha.. it makes my tummy real uncomfortable the nex day.
Woke up at 5 smtg to see sunrise, but the sun rise on the different side, aih... so sleep bac lo, till 8 smtg. DO lots of Macro SHots seriously... and some scenery and landscaping (im suck in that). Den we headed to Poring for some hot water bath, and swims and have fun in the pool.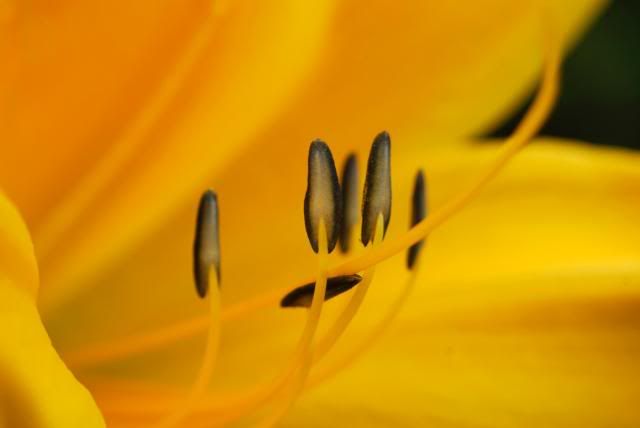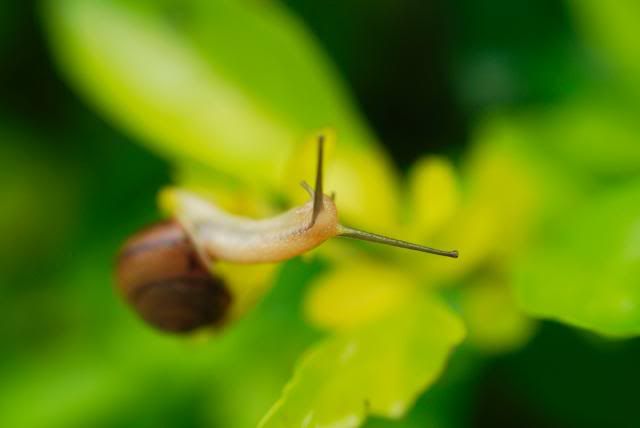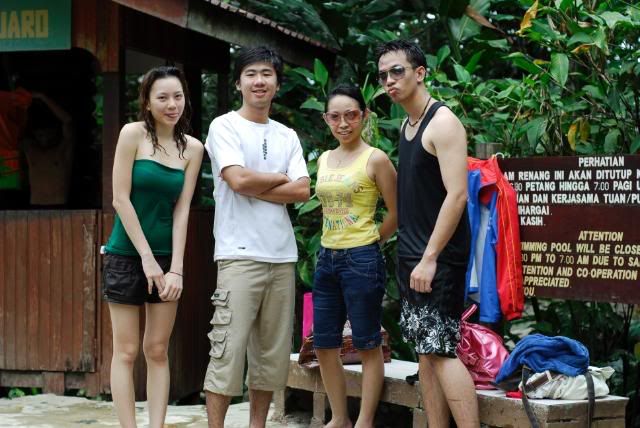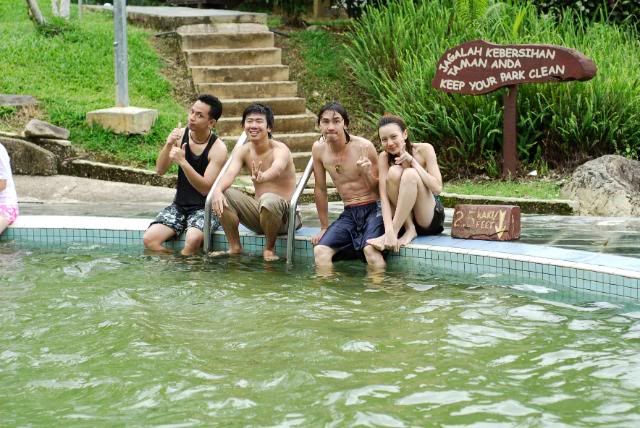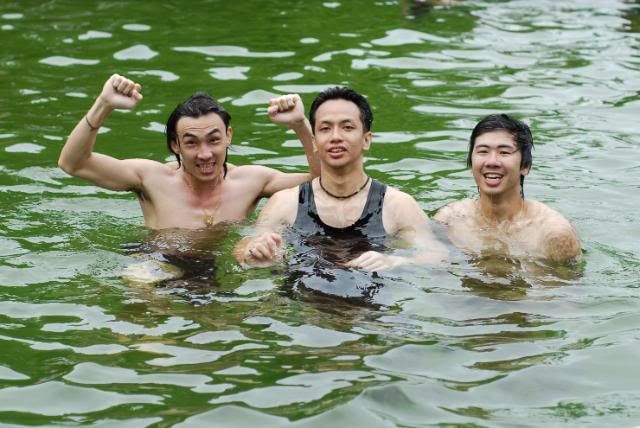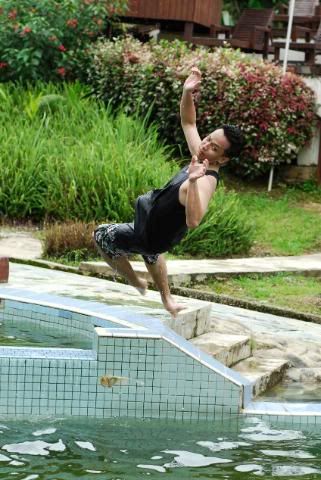 i drove bac, Anne's Proton BLM... together with AK. Change car at Telupid there before heading to 1Borneo. There, AK ajak Nasier out.. and we walk around, lepaking, trying out gadgets in Technocrats, and racing Daytona in arcade! haha.. very fun. Have our dinner at Old Town White Coffee before bac home.. it was a fun and tiring day, but i do relax a little la.. so so so... gotta need to continue my thesis writing! really dont have mood.... haizzz