well, it's been a while i stop blogging, due to new job at Slippery Little Suckers, didnt manage to go for any photoshoot.. still, only able to shoot fishes shot at the shop, that's it :(
Anyway, did trying to get some good one.. and somehow, these 2 photos below seems to be OK for me. haha..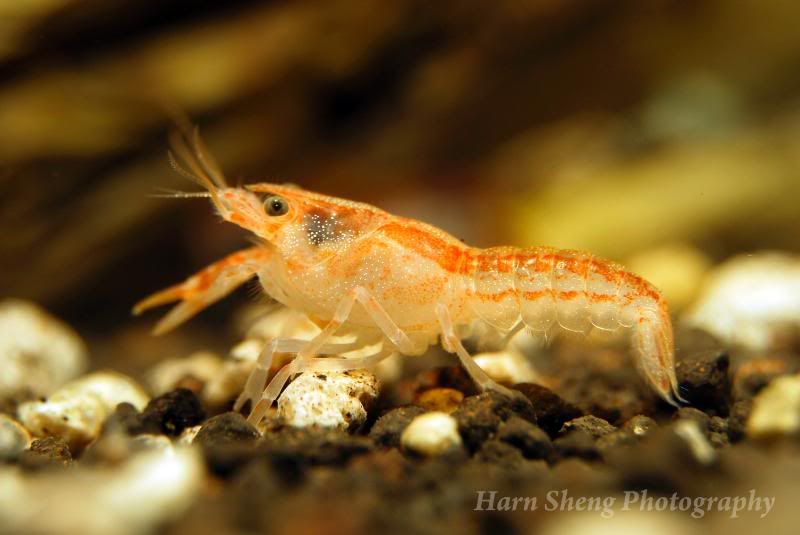 Oh ya, besides that, finally i manage to set up my house with some tanks rack, with few fishes only. New fishes are coming... :) and i also manage to set up a tank of emersed crypt, starting with Cryptcoryne ferruginea and one unknown. Will probably get the C.wendtii, C.albida today and C.tokinensis soon! Pic coming!