Working here in SLS gives me alot of chances in visiting wholesaler, exhibitions and farms. The first i have visited is the Aquatic International in Subang and Sanwa Aquatic in Subang too... a huge place of farming and holding ornamental fishes prior to exports and wholesales! it is just a great place.
And, the next best thing is the Aquarama 2009. Ive been there for the 2nd time, and as always.. it is kinda breathtaking with lots of new technology, fishes and new products. as always, my passion in taking photos, documenting whatever i see there and here is some shots...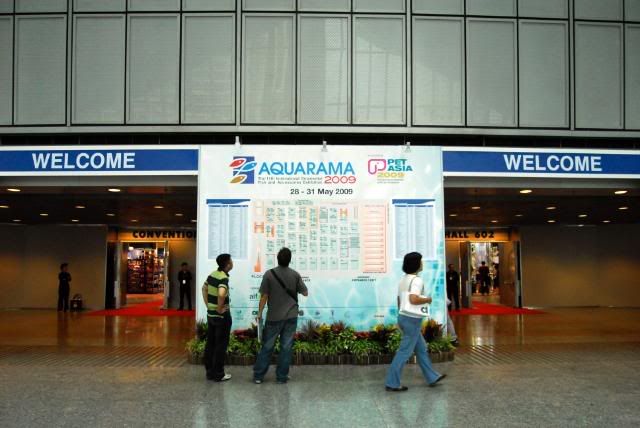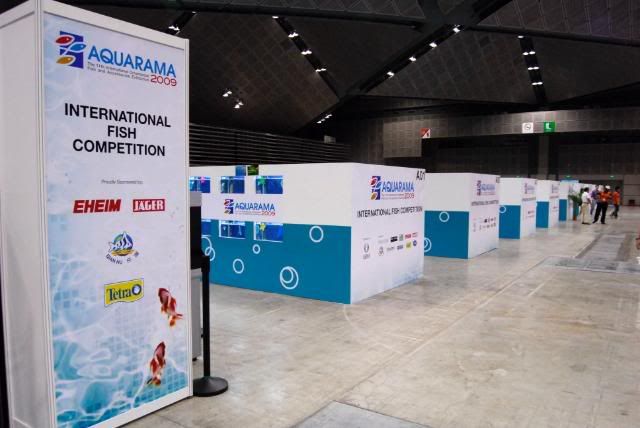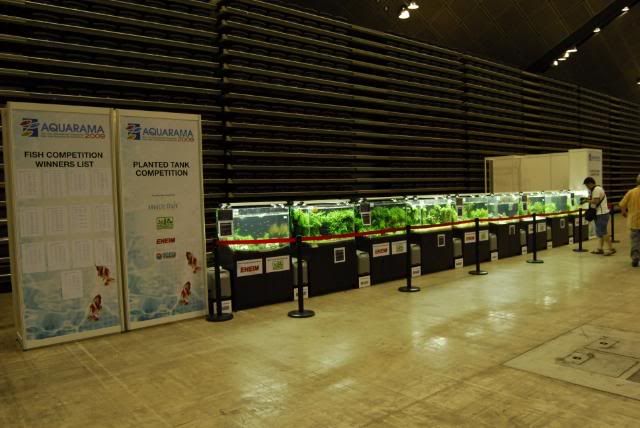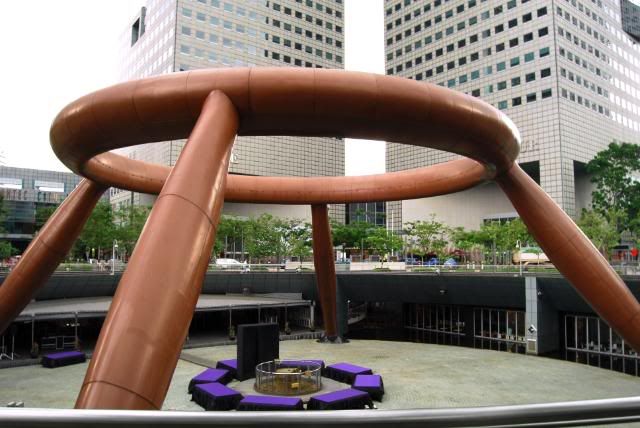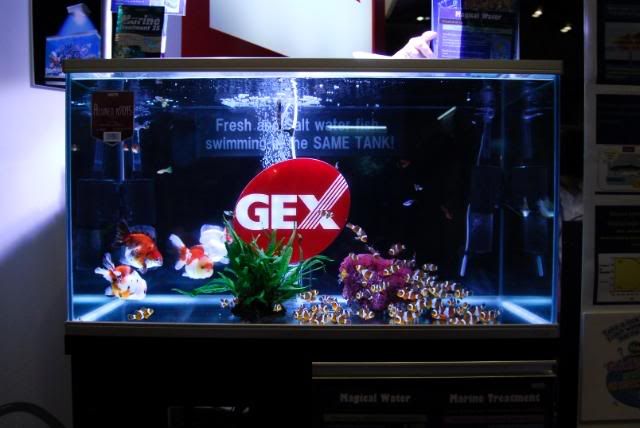 and of course, fishes!
Discus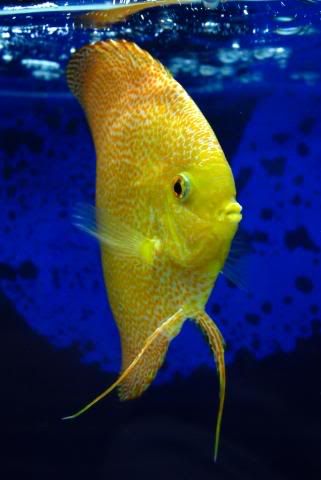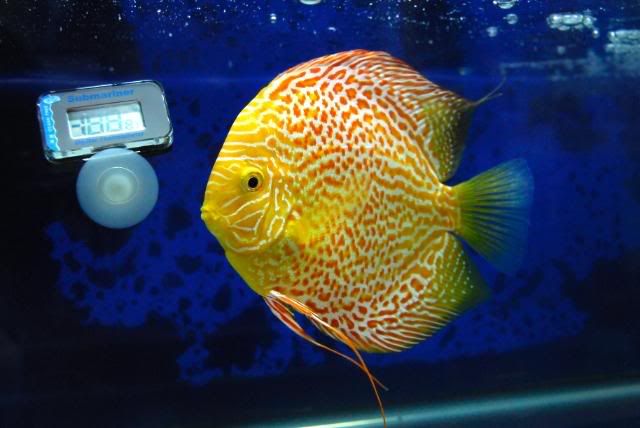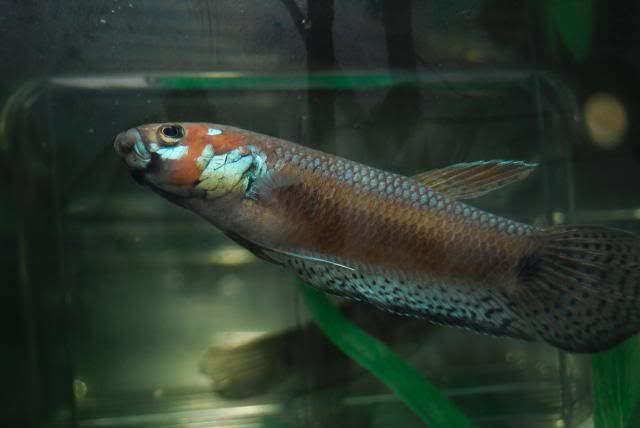 Betta unimaculata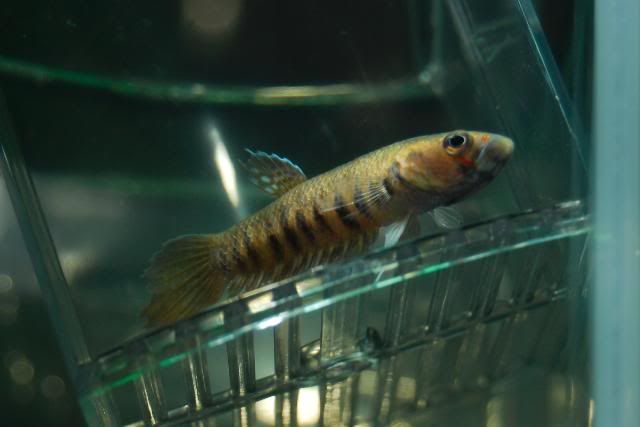 Betta patoti
Show Betta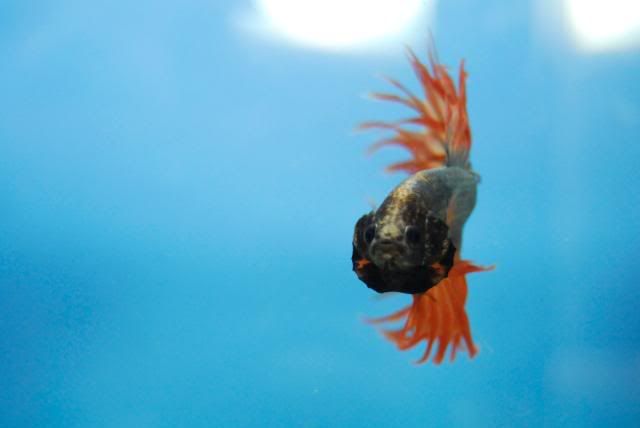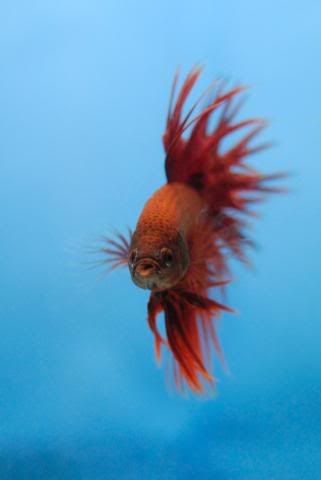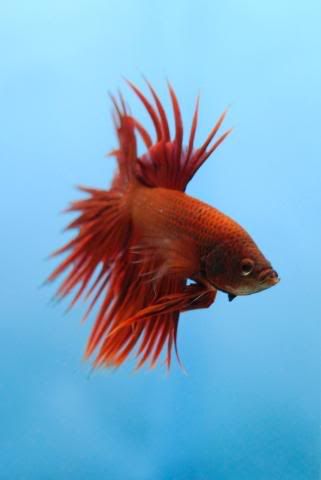 Magenta Show Guppy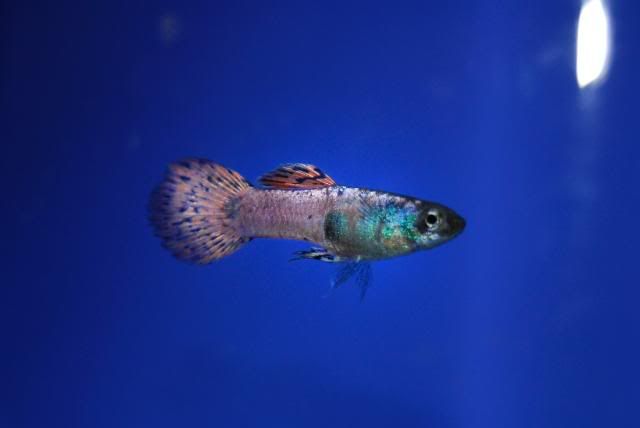 Catfishes
Corydoras Gold Line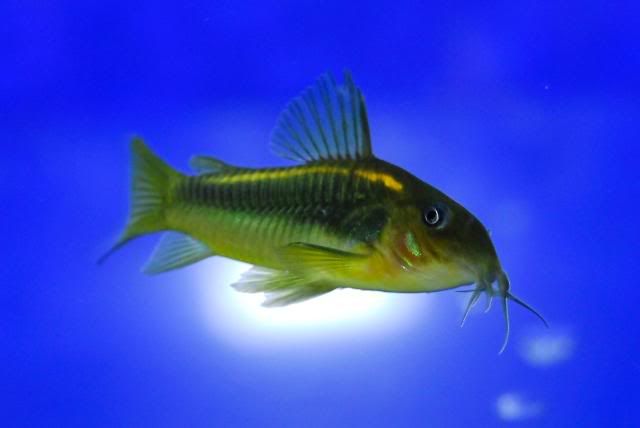 Corydoras Gold Line
Big pleco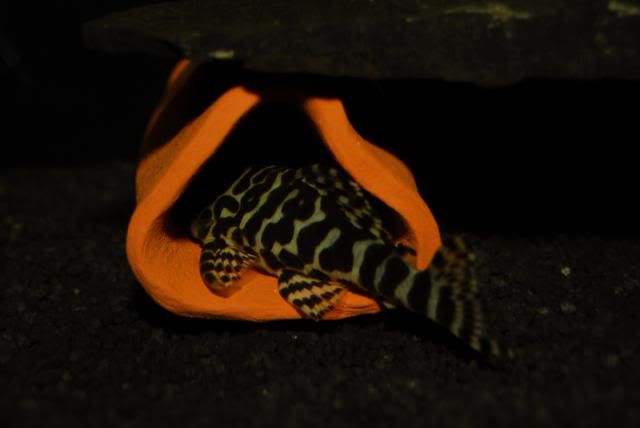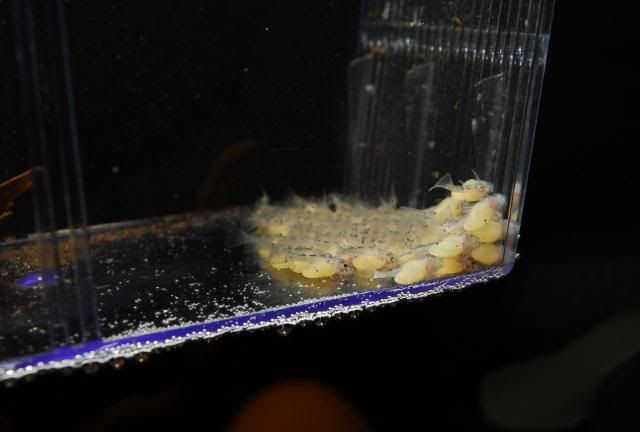 Arowana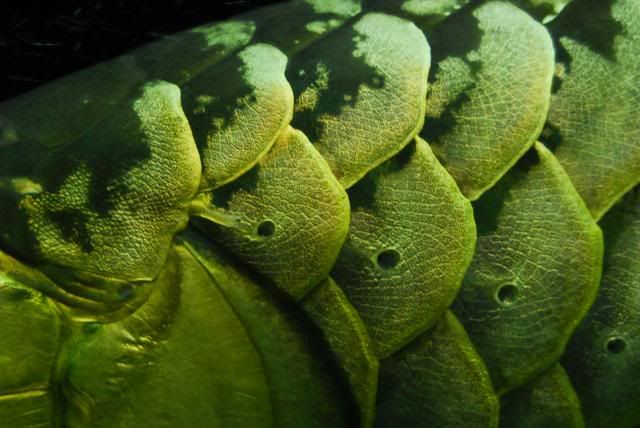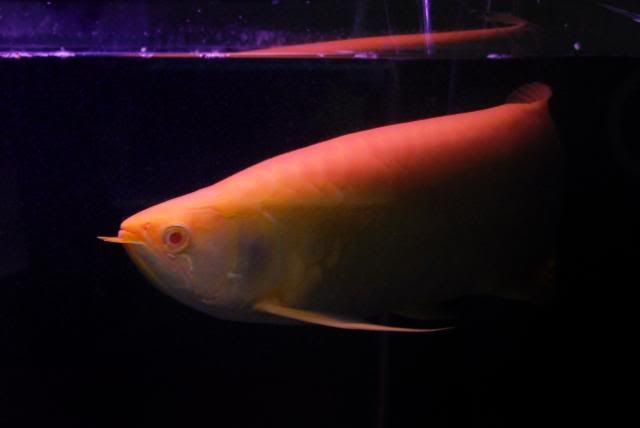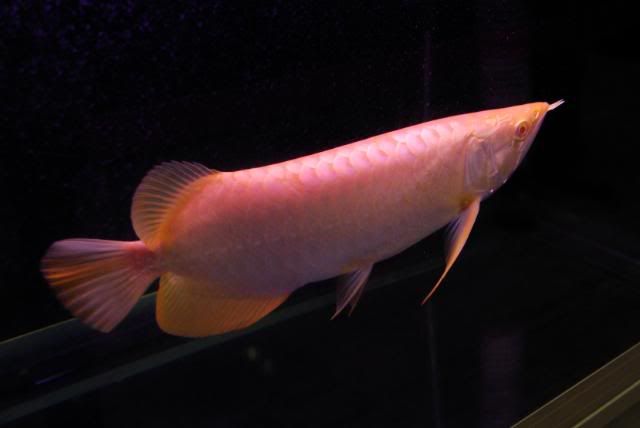 Channa barca