On May 17 and 18, one of my good friends, Pascal and Nico from Switzerland came to Malaysia for visits and holiday. It was great too see them again, and talks about fishes of course. We went to some fish collecting spots while they are in Penang, where i bring them to catch
Channa gachua,
Betta pugnax
and some other typical Asian fishes... and photographing the habitats as well. Besides fishes, of cos, foods! If u come to Penang, the first thing to do is EAT! haha.. Penang is the heaven for food lovers where u can find all the great foods everywhere, and its cheap!
Anyway, there is some shots taken throughout the trips... enjoy!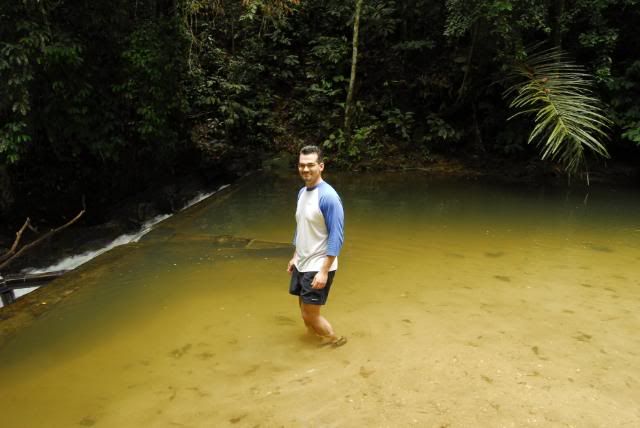 Nico trying his luck in fishing at Ulu Paip, Kulim.
Lots of
Betta pugnax
there!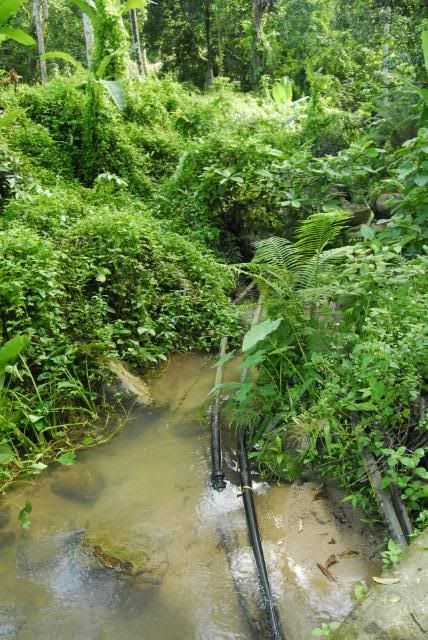 Channa gachua
habitats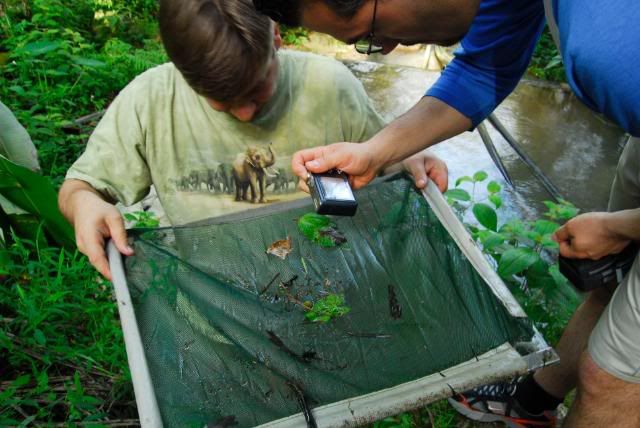 Photography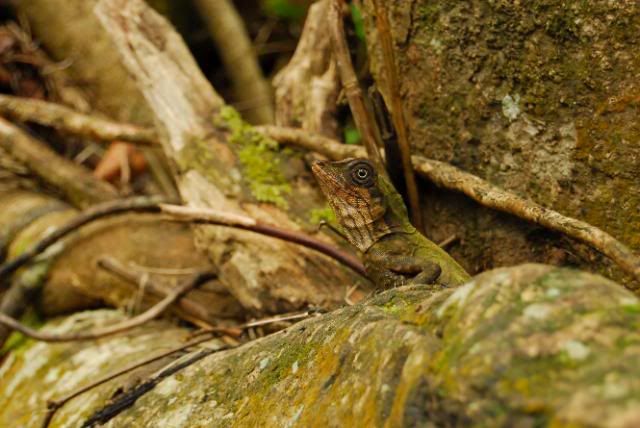 Not sure what lizard is this... but its cool... haha...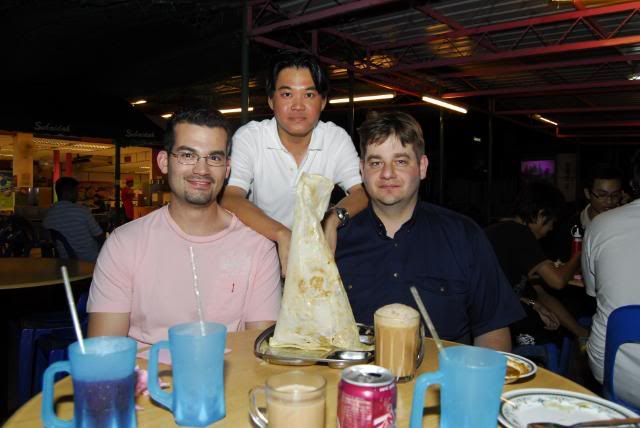 Nico, Andrew and Pascal