well, this is a photo update of my outing with Gerry, Breeze laupan, Henry and Kelvin to D-Junction pub. :p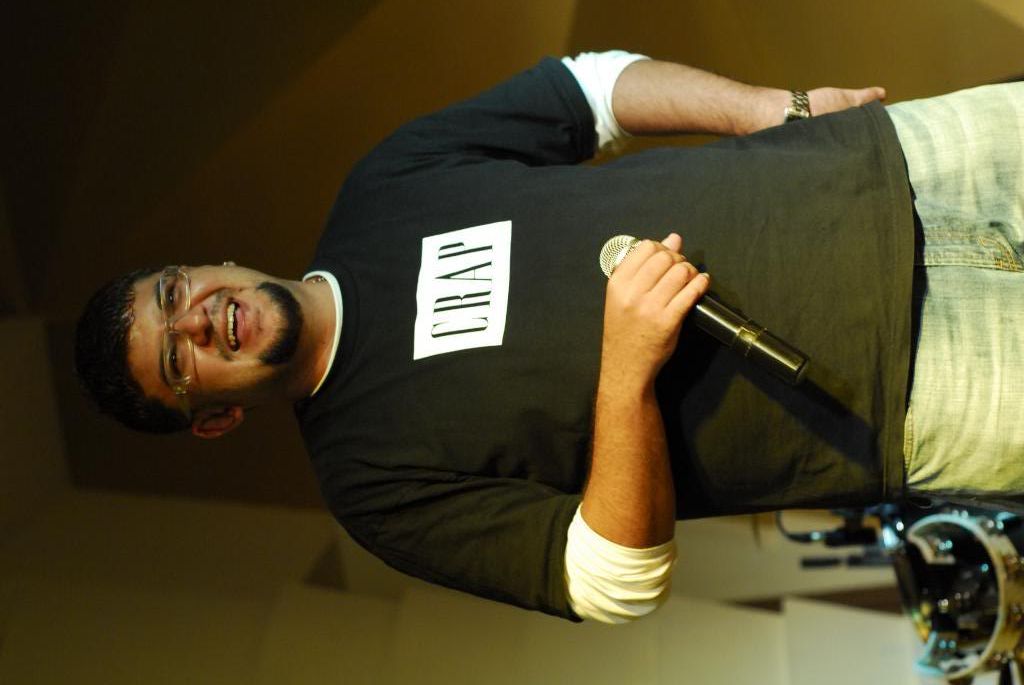 the emcee of D-junction
Breeze lau pan, Jonathen isit? and Henry... gorging on the big burger in Eating Competition
Beer Drinking COmpetition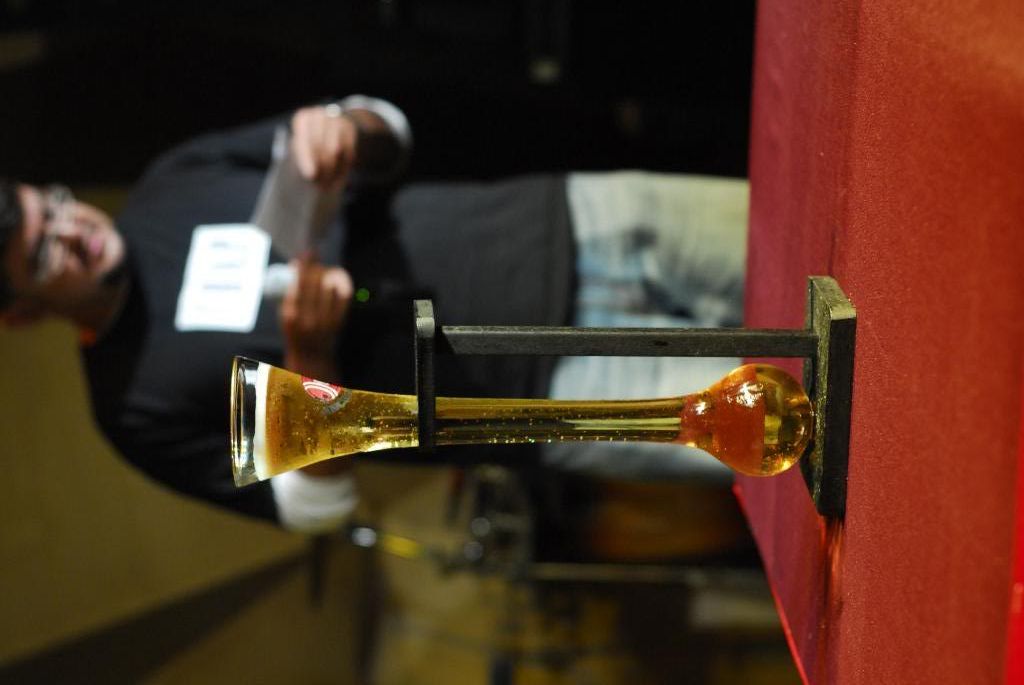 The beer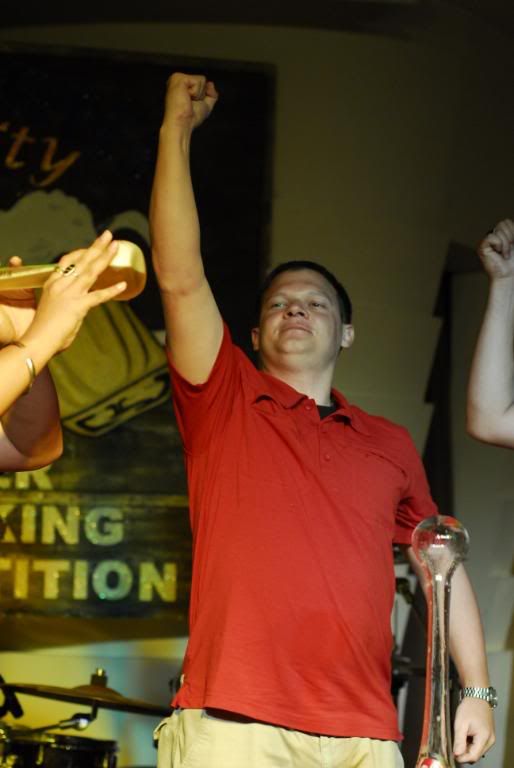 The Winner, a guy from Navy!
i love this shot!
and today, we had such fun, although im pretty dissapointed with our trip to Lok Kawi Zoo.. cos raining! haizz... i want to go leh!!! hence, we go swimming, then dinner at wagamama japanese food in 1Borneo... photos down here! :p
some sushi photos.. haha.. macam promoting Wagamama saja! haha..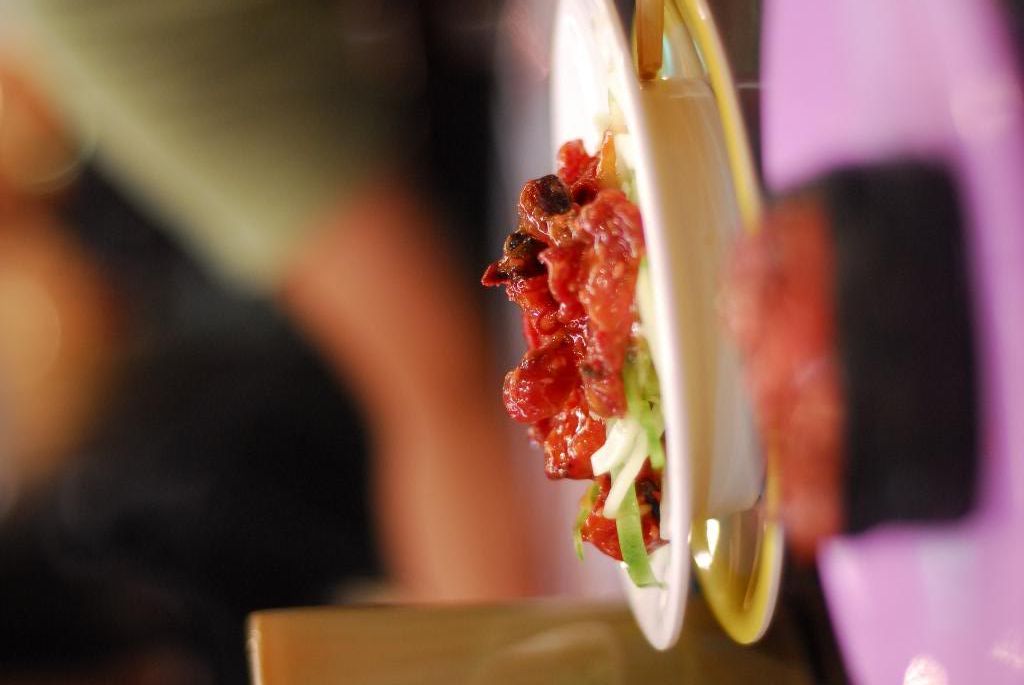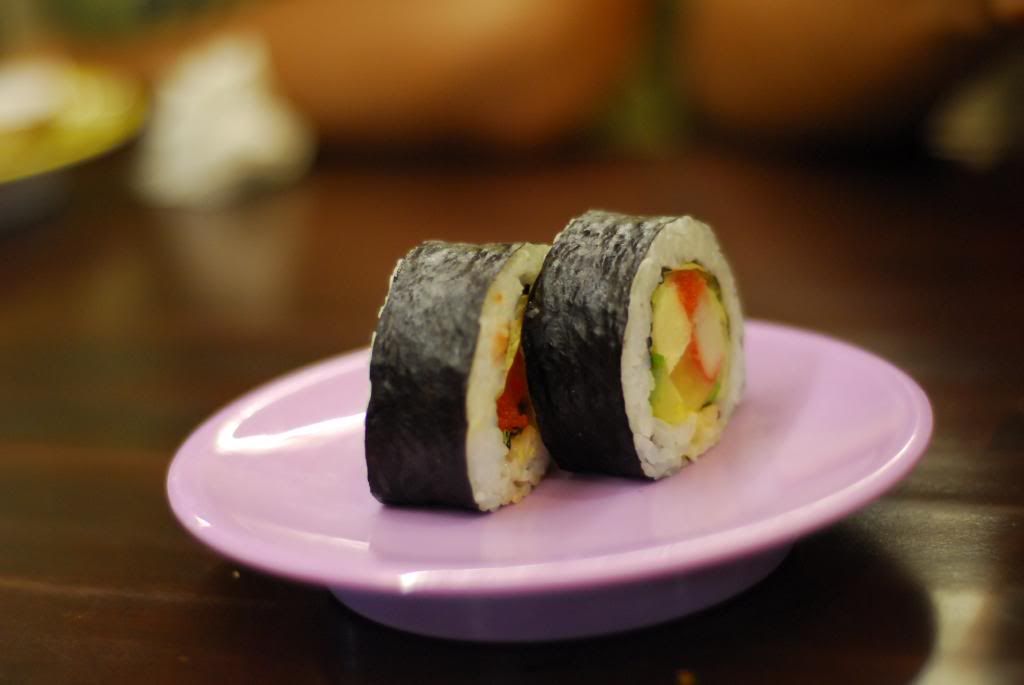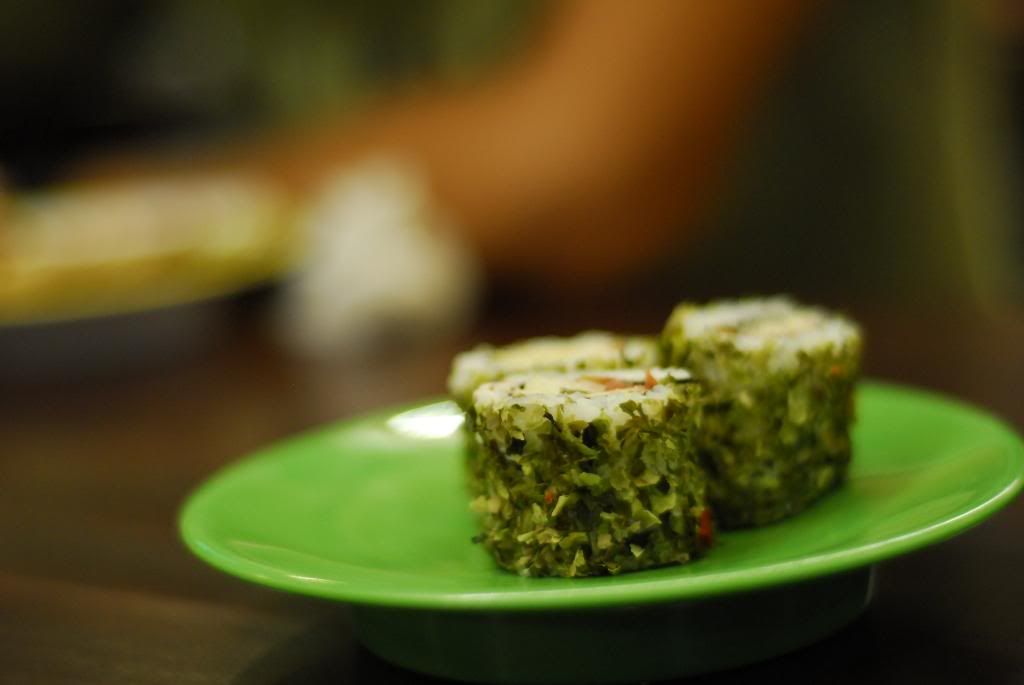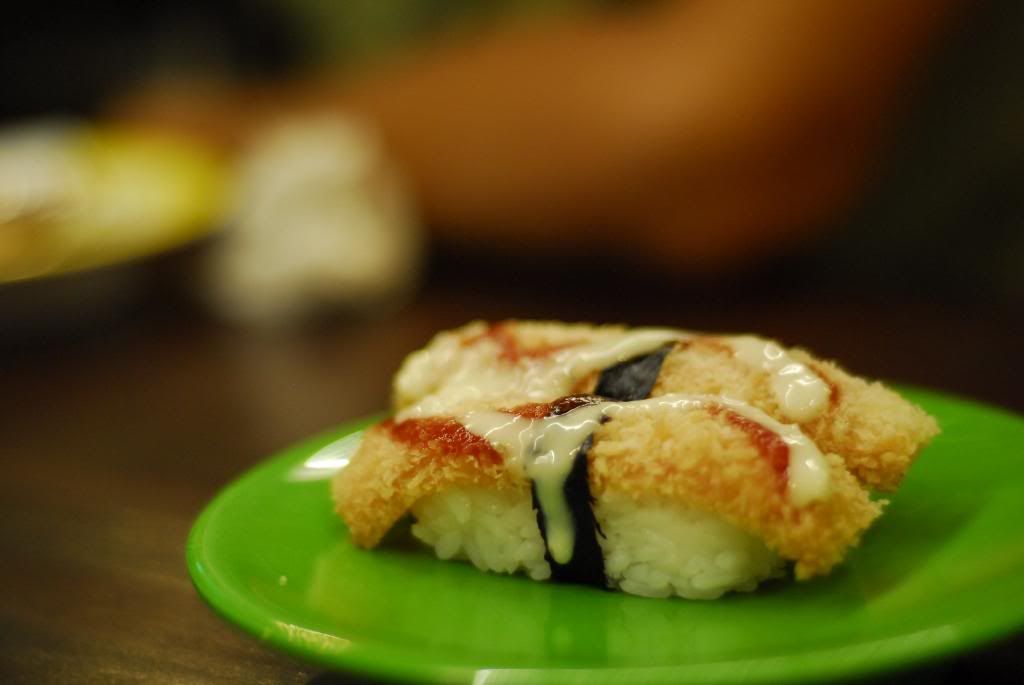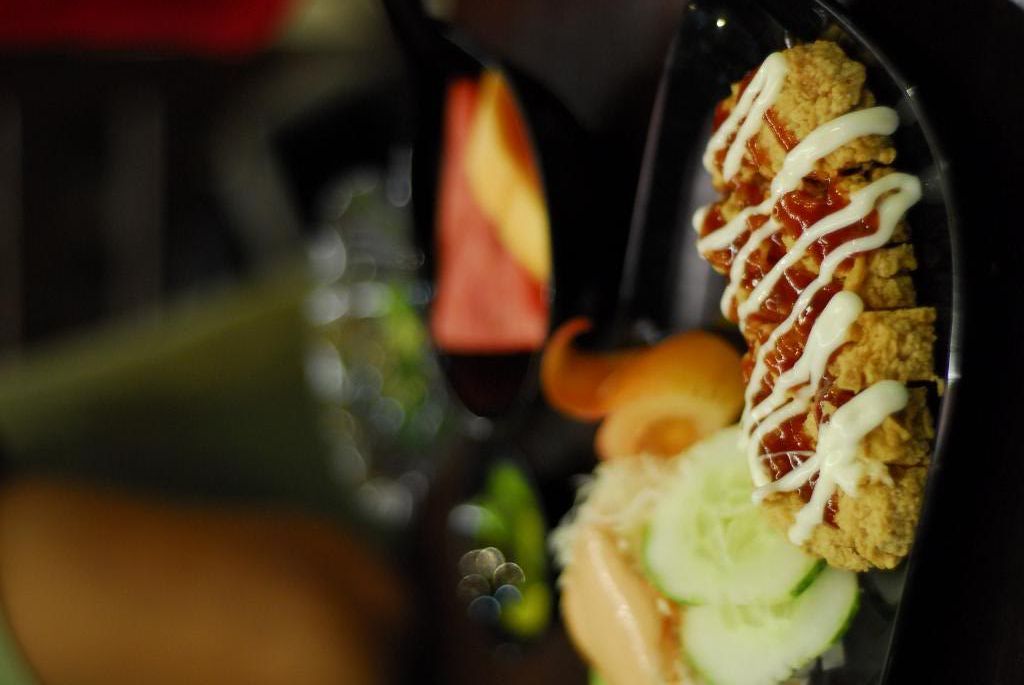 well, paiseh ar if photos not the best quality.. haha.. direct upload from CF card ade, too tired lazy edit! :)
ohh, i didnt resize, so it looks abit weird. click for full picture la. sorry ya...