it was a nice show, seriously... and im enjoying it with my friends of MSJ Photogrpahy! it was fun and a lots of experience for me. It was again, my first time.. shooting catwalk/runway show.
Pretty tiring though, especially the 2nd day, when my hand...... cannot support my dslr ade! pheww...
took lots of photos of cos, all in my photobucket albums la..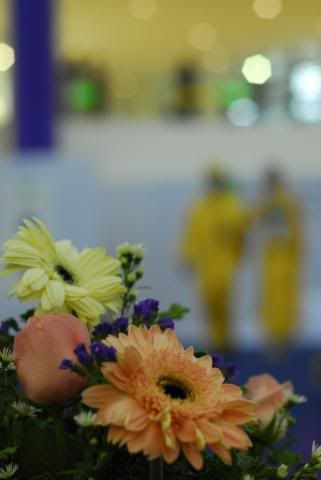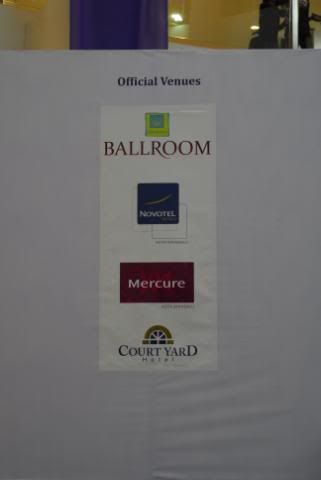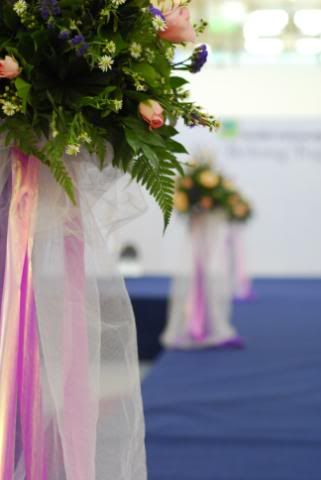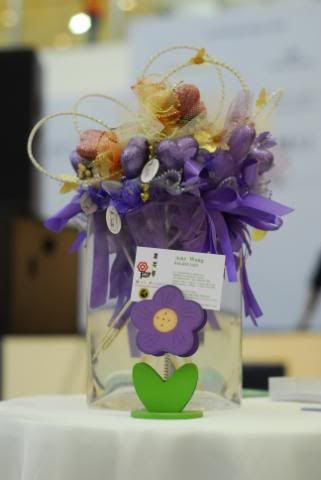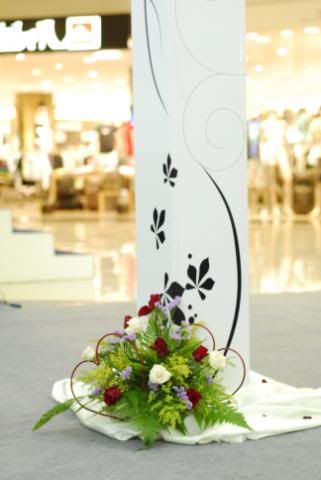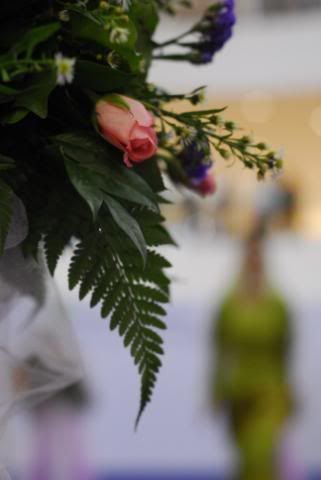 and here is some models shot....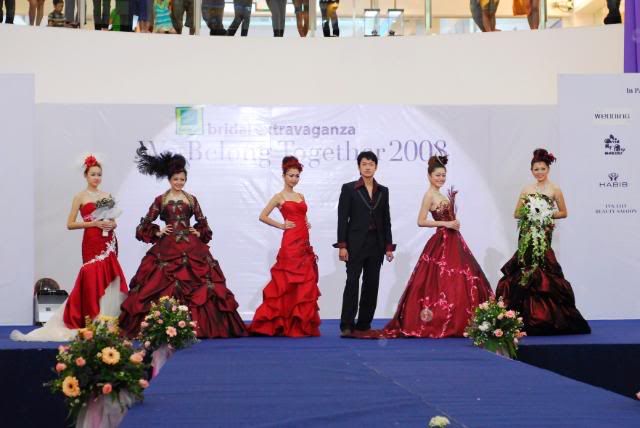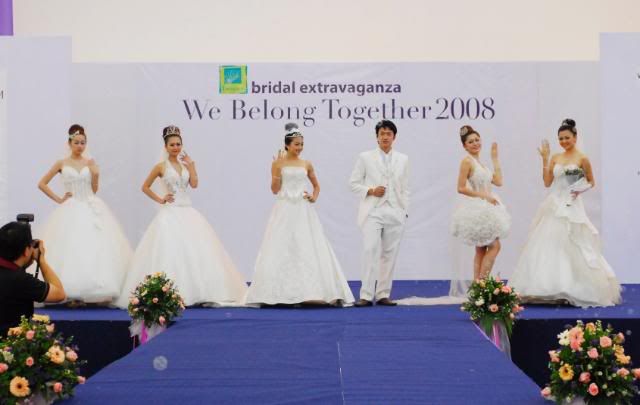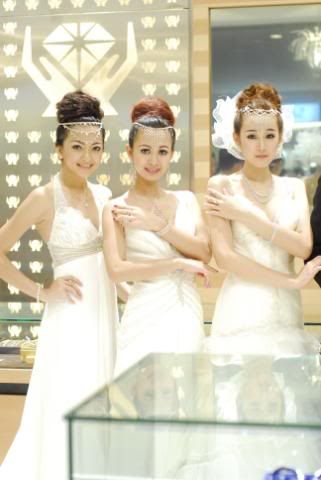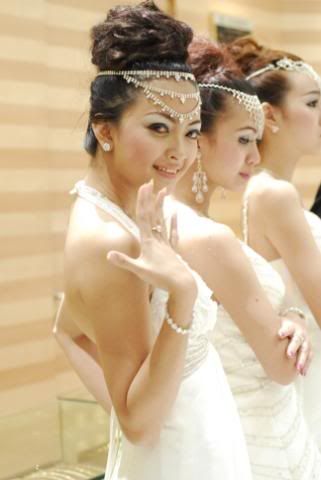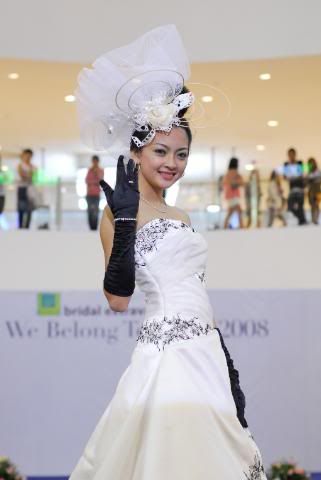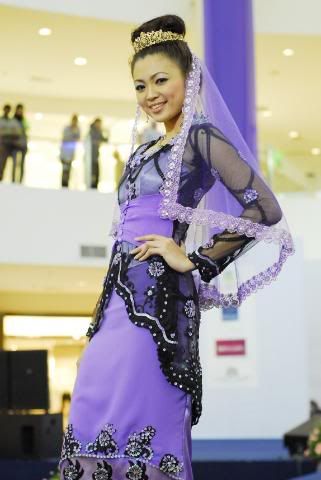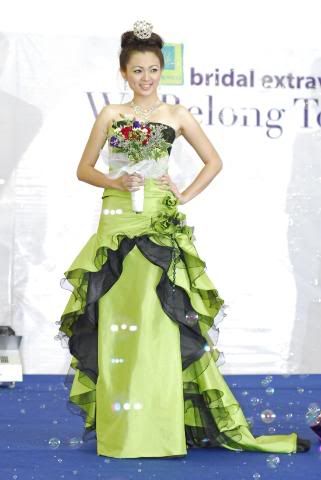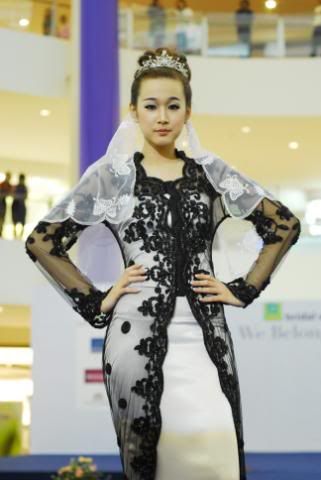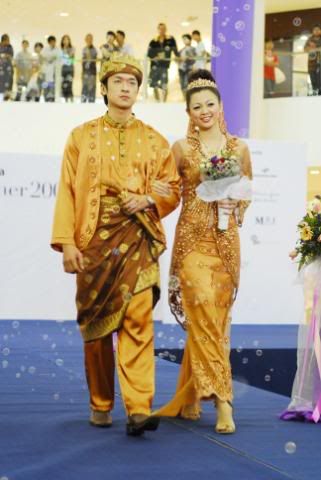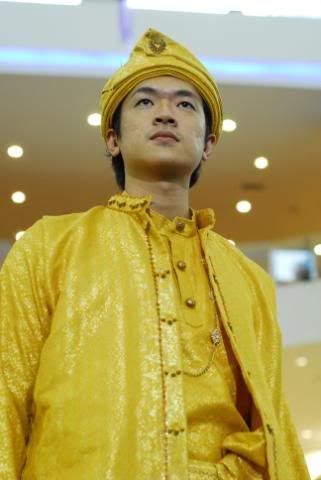 too many liaw... haha... go my album c lo,
http://s118.photobucket.com/albums/o86/harnsheng/