Guess what i've found today? Extremely happy.....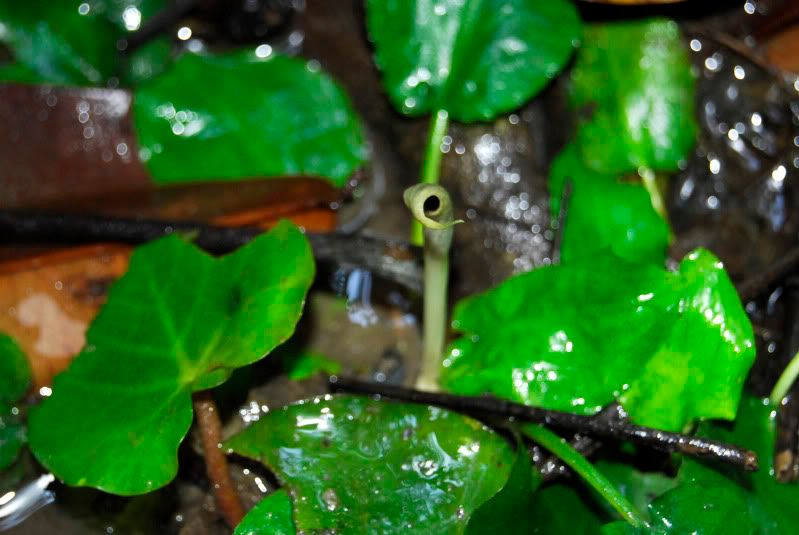 However, let's get to the beginning of the journey first.. I set my alarm at 7.30am, and guess what? I keep snooze it snooze it.. until 9.20am when Beh sms me.. Pheww.. had a quick preparation and off i go, until.... 2 km before Sungai Bakap Rest, there was a big lorry fell and all the loads (lots of woods) fell on the ground and other side of the highway.. Massive jam! I was just like 20 meters aways from the accident site, and i think it just happen like 5 min earlier maybe? No authority arrived yet, until 5 min later.. when i saw 2 PLUS highway fella came and remove the woods from the other side of the highway.. Everyone came down from their car to see what happen, as there was a long stand stills. It could be over few kilometer jam behind me..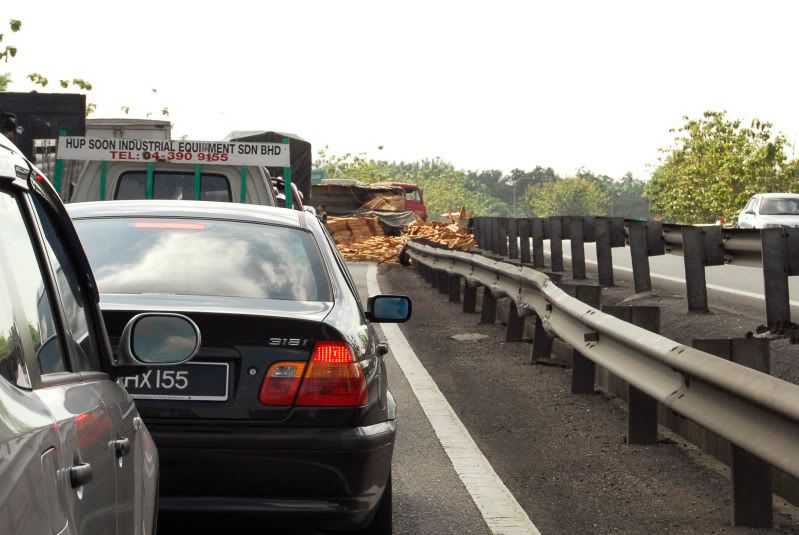 Only after 30 minutes later, somehow they managed to allow traffic to pass through, using the emergency lane. Decided to do some reporter's work, 'kepo' abit.. took my D200 out and snaps! haha.. here's some of my shots.. Well, at least the driver are safe, if looking at the lorry head. Im sure it's gotta be a big shock to him, and hell lots of explanation to be made! hehe..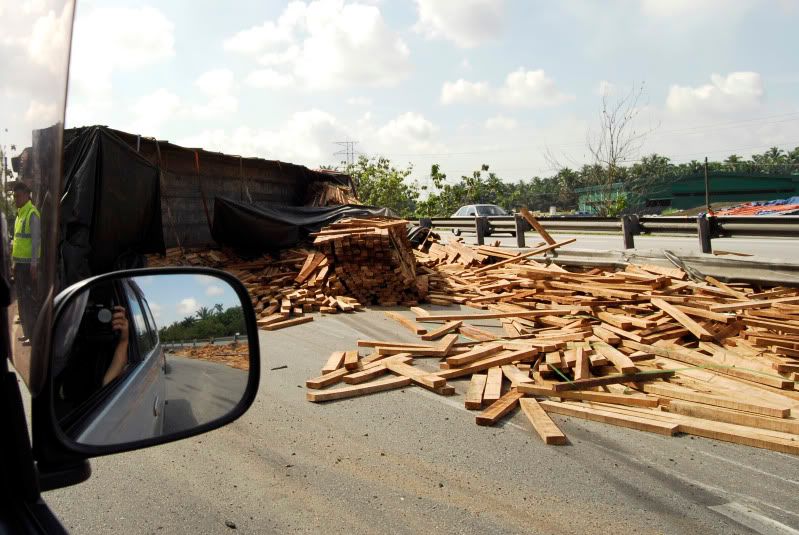 So, after the horrible jam.. we reach our destination. Was actually targeting Malayan/Rainbow shrimp in the area, but what i got was some goby, Betta pugnax, Forest halfbeak and some cheapo shrimps.. So we decide to venture deeper, and eventually found a place which is similar to the one in Gunung Bongsu Forest Reserve.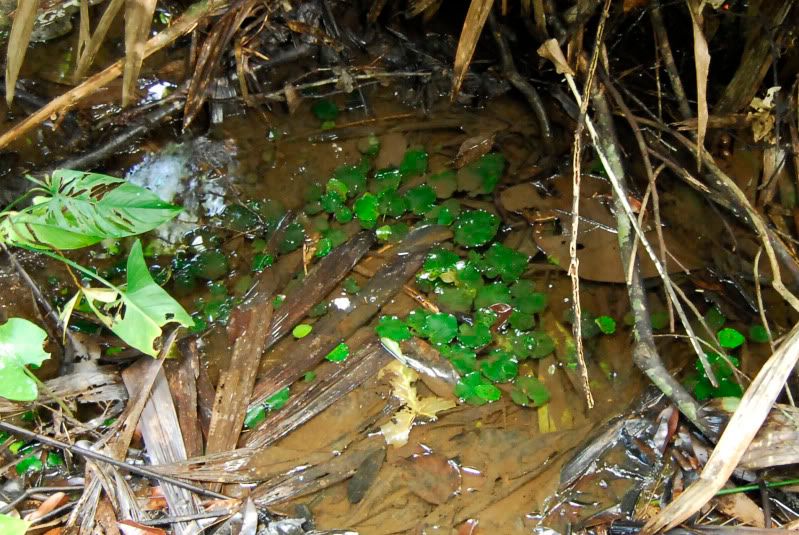 I was so so surprised when i saw the green patched among the mud, and i'm so excited as it really looks like some Cryptcoryne from far. Upon close inspection, i can confirm it is Cryptcoryne and if i'm not mistaken, green Barclaya sp as well.. Managed to found 2 flowers too.. and quickly get a shot for identification.
Did some sight seeing and photo-shoot too, but photos will be up later.. Reach home, i grab the Cryptcoryne of Peninsular Malaysia book and start browsing.. How excited i am when i saw a similarly looking flower as the C. elliptica flower in the book! one word, WOW! I though it was one of the rarest, until only recently when my friend, Pisces Lim found it in Gunung Bongsu Forest Reserve. Im glad and happy to found a cryptocoryne in the wild, and would be happier if it's C. elliptica! hehe...