Haizz... my bike fell down today. Both side mirror gone.. repair, cost me Rm18. Haiz...
y so unlucky.. and not enough sleep samor, make me very bad mood today, plus the scorching sun.. damn... i think will sleep early tonight.. tmr morning got some works today related to FYP, and honestly, i have no mood at all...
Anyway, i've finally uploaded photos from my handphone.. after so long! haha..
This is the photo of me, my uncle and my frens go catch fish in the river last holidays. It was very fun although heavy rain and tiring works.. but it is all worth it. Got few big fish that evening.. :p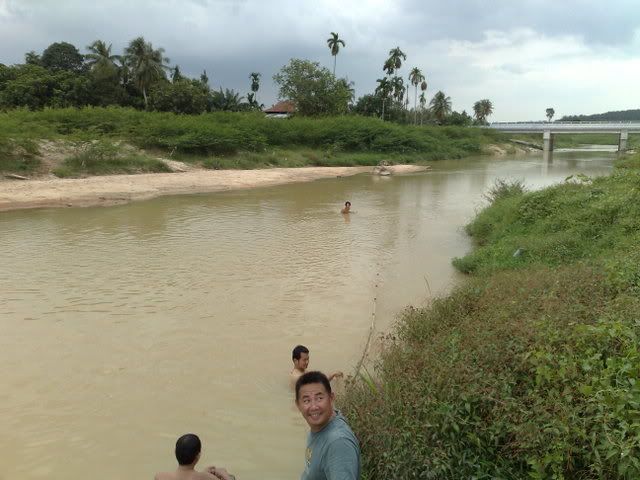 And this is a very unique arowana.. haha.. actually it was deform but, it survived quite long.. it can eat properly but cannot swim, just lying on the base. Pity that aro..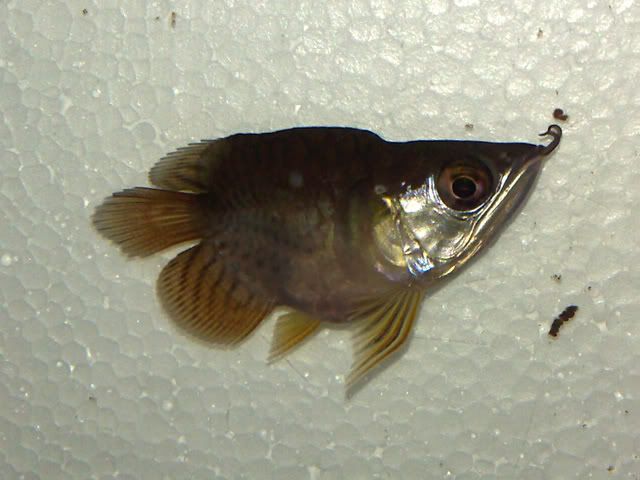 And this was my last fishing trip.. we went to Bukit Tambun and join the fish farmers boat to their net cages for fishing. It was my first time there and we got loads of fishes.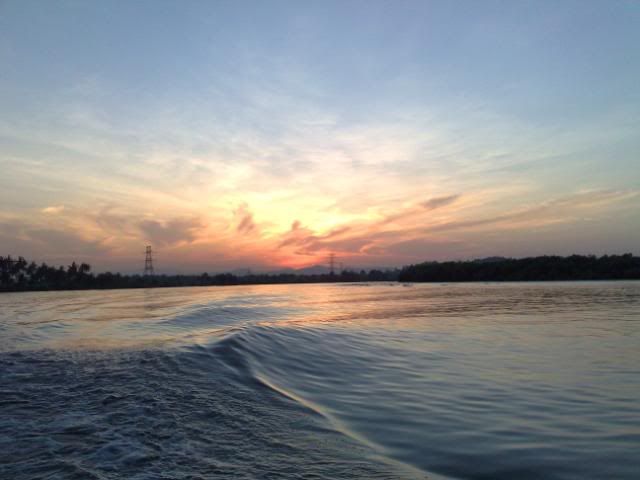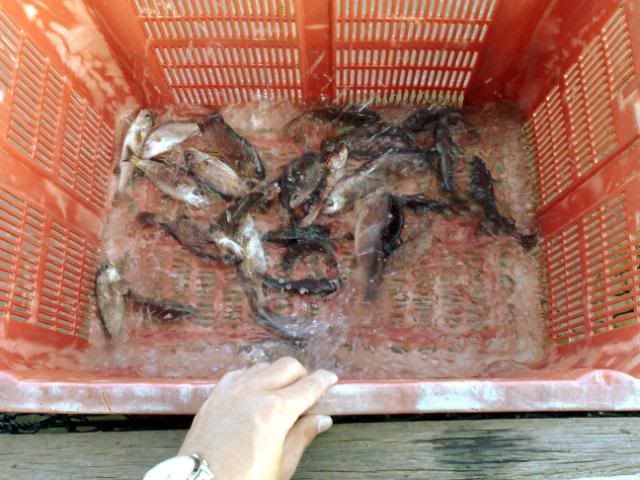 this is their fishes cultured and ready to be marketed..