Rain rain rain... stuck at home for days ade.... aihhh....
Today was kinda crazy, woke up at 3am to go to fish markets with frens, in search for the Chat Sing Pan or Coral trout... but no success. Thats too bad. Hence, the rest of da day, SLEEP! hhhaha.. terrible leh! :p
anyway.. lets move on to the subject today, seahorse. Shots some, but not so clear and sharp. Enjoy the baby seahorse shots! haha.. :p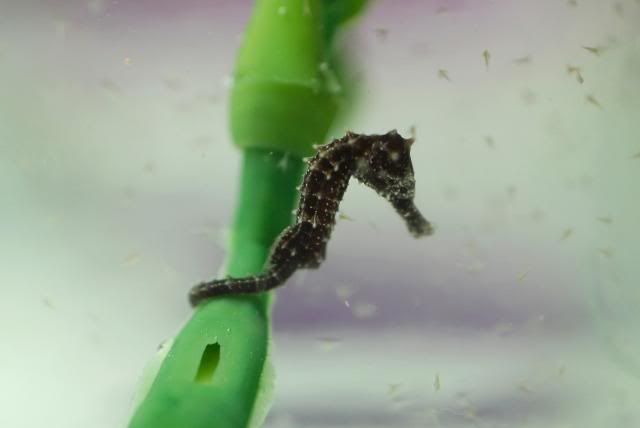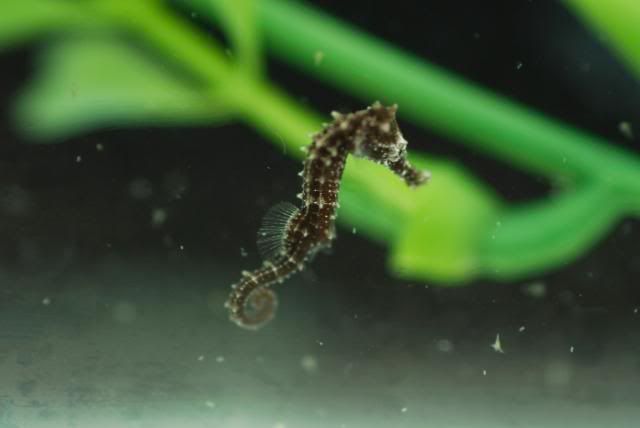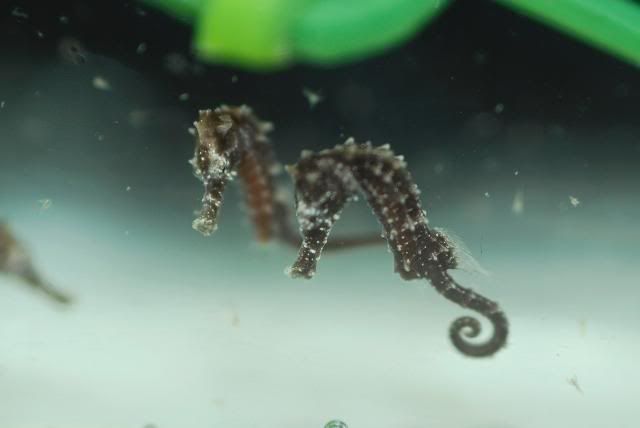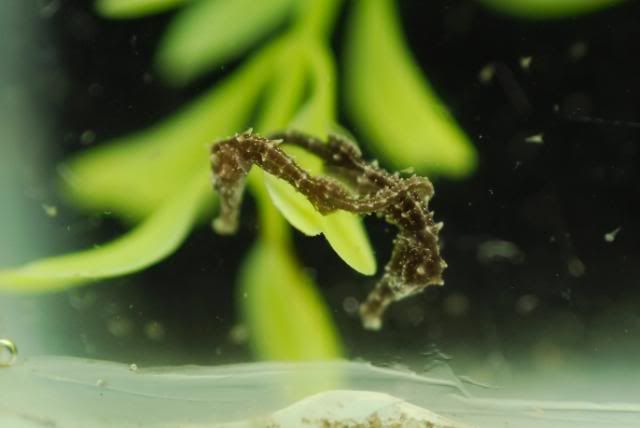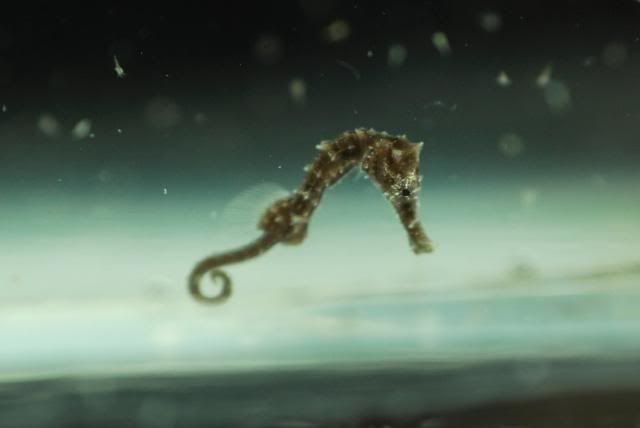 they were only ard 1cm in total length... very small fry! Bred by my fren...