Last sunday was very nice.. we've been to so many random places for photo shooting, primarily around Tuaran district la. We've been to Sepanggar Bay, Karambunai Resort, Sulaman, Serusop, and few more unknown places.. Let the photos tell the story..
Shots around Karambunai Resort...
Sepanggar Bay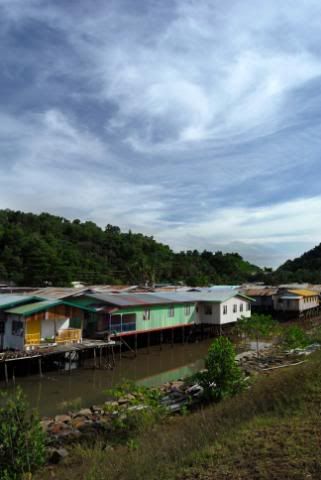 Some macro and close-up..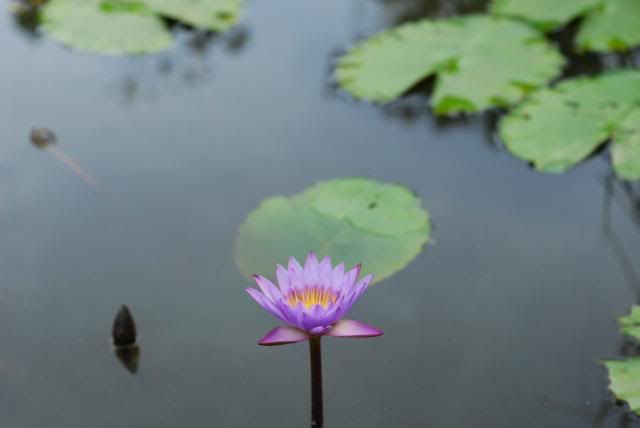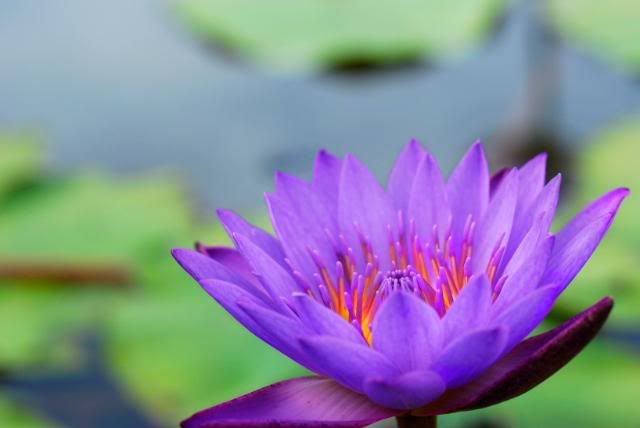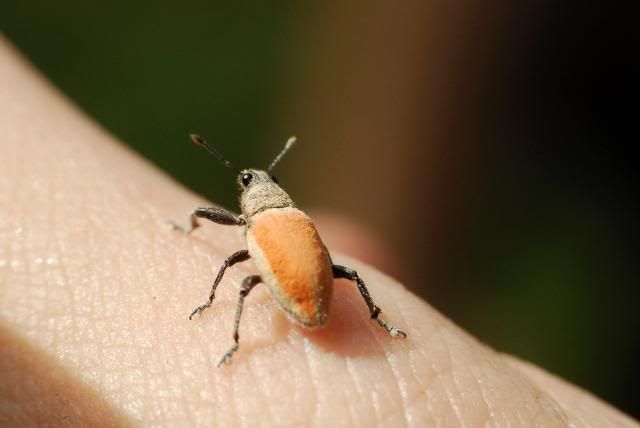 Middle of No Where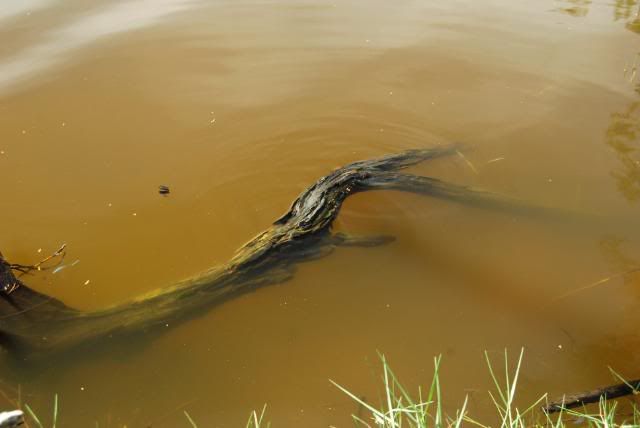 Sulaman Resort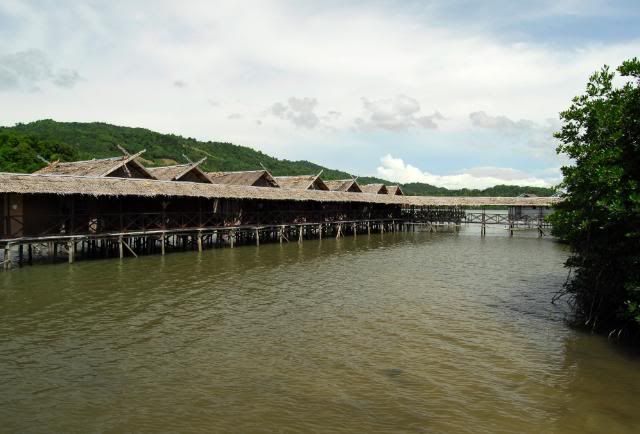 Panorama shots